On January 20, 2023, Thanksgiving Point's annual membership price will increase. We strive to keep costs as low as possible while also providing the very best products and services for our customers. As a nonprofit, Thanksgiving Point works to balance affordable admission with high-quality experiences. This increase will allow Thanksgiving Point to continue providing education and entertainment to our community.
Memberships beginning January 20, 2023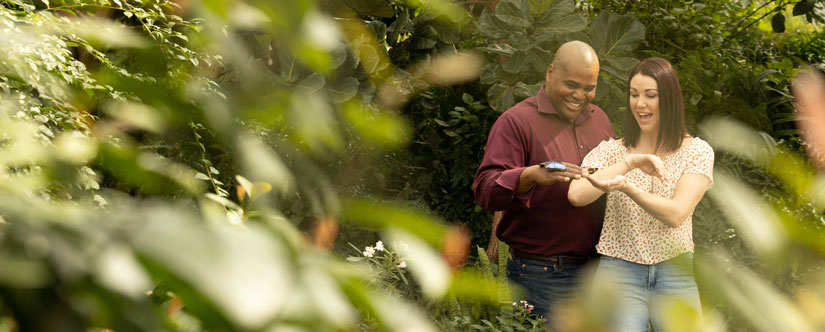 Free admission
Members receive free admission to:
Ashton Gardens
Butterfly Biosphere
Farm Country
Mountain America Museum of Ancient Life
Museum of Natural Curiosity
And value-add events like Dinosaur Island, Outdoor Movie Series, Dog Days in the Garden, Scarecrow Festival, and more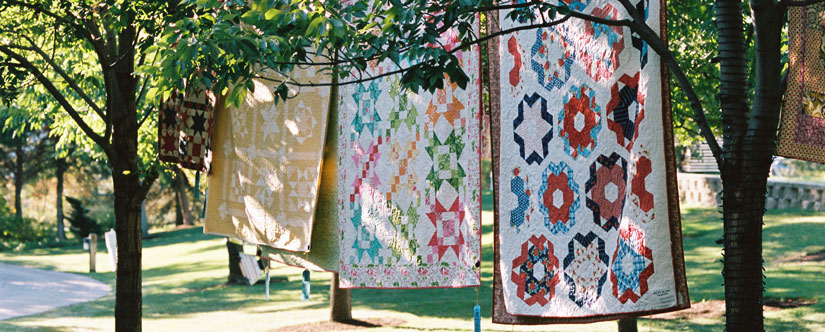 Discounts on signature events
Members receive discounts on some of the most popular events in Utah, including:
Tulip Festival
Luminaria
Garden of Quilts
Utah Symphony
Summer Camps
And more!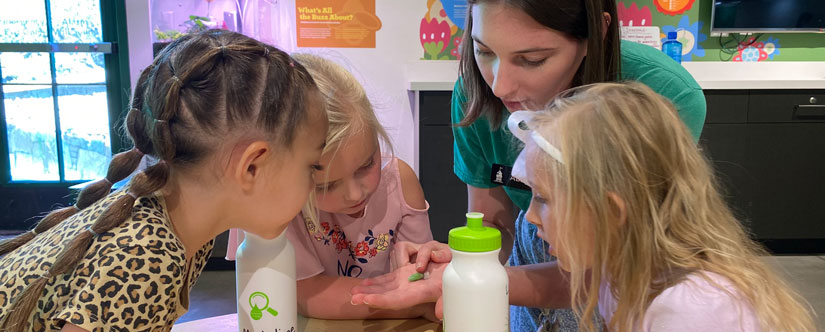 Priority access
Members receive priority access to dozens of opportunities on property, including:
Discounts on food, beverage, and gift shops
Discounts on movies, classes, and VIP packages
50 percent discount for additional guests
Early registration to summer camps, classes, and special events
Pre-sale deals to our most popular events
Access to member-only email blast with special offers and discounts