The dinosaurs of Dinosaur Island are traveling throughout the community all summer, bringing discounts, fun activities, and new friends with them! Whether they're hanging out with their living lookalikes or listening to classical music, Dinosaur Island at Thanksgiving Point will be traveling throughout the state, bringing adventure to every corner.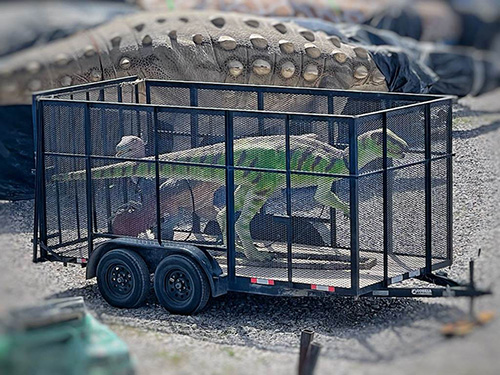 Out in the Wild
Spot us in the wild with the Dinosaur Island trailer! A dinosaur from Dinosaur Island will travel alongside Thanksgiving Point educators to various spots all over the state. Grab a picture and chat with the educators to learn more about Thanksgiving Point, Dinosaur Island, and ancient life! Check out the tour schedule below to catch us on the road.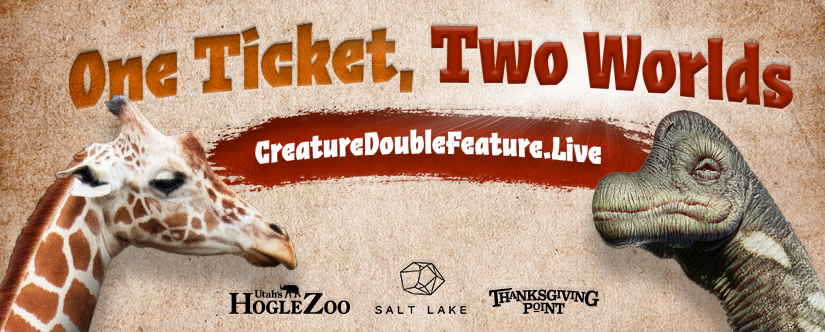 Creature Double Feature
Past and present collide in the Creature Double Feature! With just one ticket, you can experience two worlds – the ancient world at Thanksgiving Point's Dinosaur Island, and the living world at Utah's Hogle Zoo. See it all with the Creature Double Feature pass.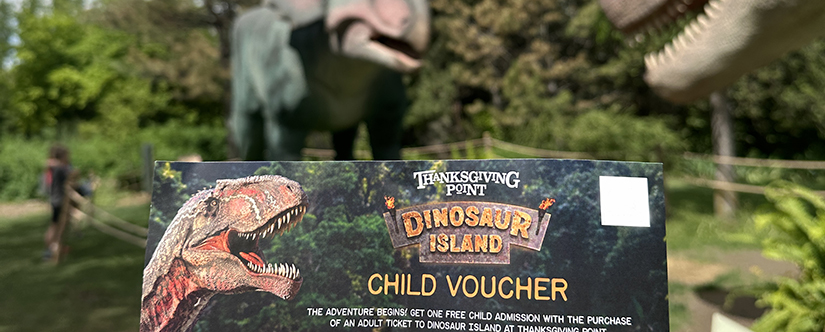 Arctic Circle
Head over to Arctic Circle locations from Bountiful to Spanish Fork in Utah before July 24 and order a kid's meal to receive a free child admission pass to Dinosaur Island and a fun water blaster toy.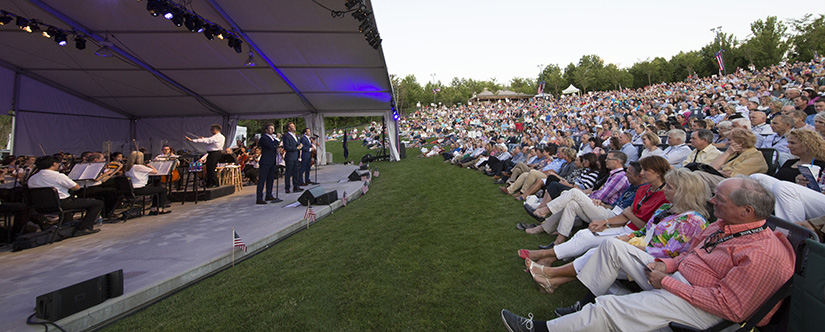 Utah Symphony Life Elevated Tour
Dinosaur Island at Thanksgiving Point is traveling with the Utah Symphony and two creatures from another time: a shy plant-eating Dryosaurus and a fearsome Deinonychus, a cousin to the Utahraptor. Our team of educators will also share fossils from the Mountain America Museum of Ancient Life collection for an up close and personal look into the practices of paleontology.