Every year, the Nu Skin Force for Good Foundation engages in a Force for Good Day by partnering with different organizations to complete service projects carried out by Nu Skin employees and their families. This year, the Force for Good Day service projects were housed at Thanksgiving Point. One thousand people funneled out of buses and into Electric Park to learn which of the fifteen service projects they would participate in. The fifteen service projects came from ten different amazing local nonprofits here in Utah. By the end of the day, thousands of diapers were ready for distribution, hundreds of meals were bagged, dozens of solar lamps and books were made, and so much more.
Here are the ten charities that partnered with the Nu Skin Force for Good Foundation and Thanksgiving Point. Please consider volunteering or contributing to one of their service projects: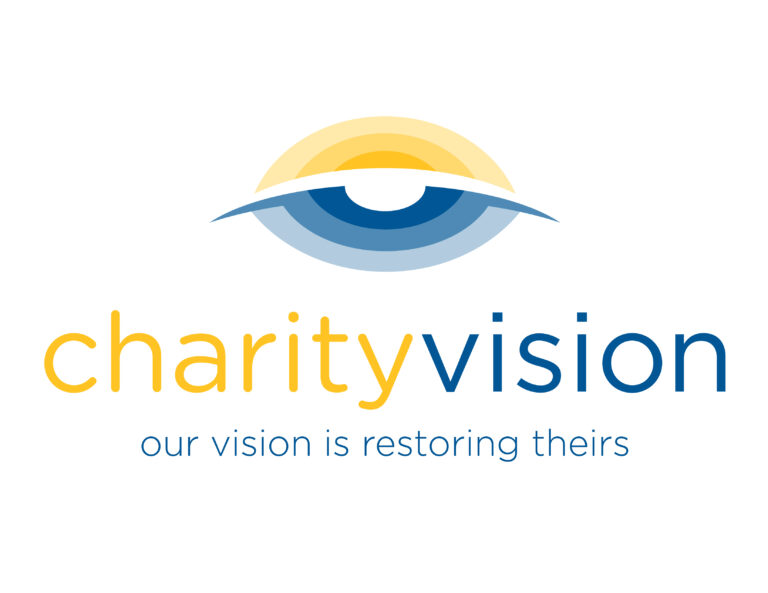 Charity Vision: What began as a recent medical school graduate's response to an emergency call requesting help in Algeria turned into 35 years of performing sight-restoring services all over the world. Charity Vision provides vision screenings and surgeries for those who cannot afford them. Its SightBuddies program partners with local schools and eye centers to give glasses to K-12 students who need them to see and learn.
If you would like to volunteer, you can pick up a bin of glasses from the Provo Office to prepare, sort, and bring back. It has volunteer opportunities at its warehouse in Salt Lake City and will soon be starting a Provo Beach monthly service night on the third Thursday of each month. It also has DIY Individual and Group Projects you can work on at home and bring to its office like hygiene kits, cardstock eye patches, masks, drawstring glasses cases, and more. Click here to learn more about Charity Vision and the ways you can serve.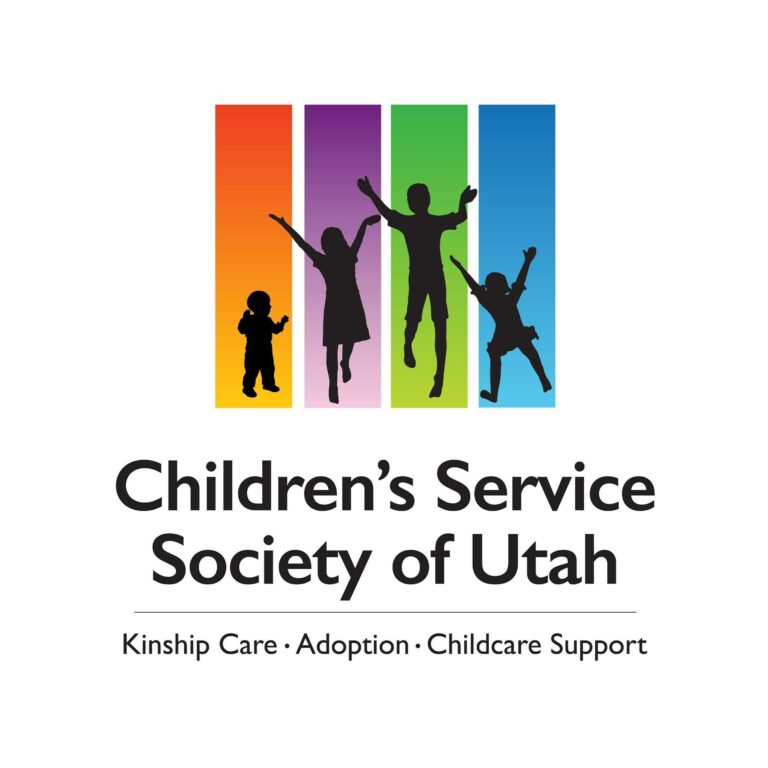 Children's Service Society of Utah: The Children's Service Society of Utah began as a day nursery for children whose parents worked. As the community's needs evolved, so did the services offered. It now has programs supporting adoption, childcare education, quality environment promotion, grandfamilies and kinship care, and home visitation services. Each program is designed to prioritize the safety and well-being of each child.
Children's Service Society of Utah is limiting its in-person volunteer opportunities due to COVID-19, but if you would like to be added to the volunteer email list, you can contact its Community Outreach Coordinator, Casey Mason, at casey@cssutah.org. It is also in need of volunteers offering professional services such as photography and videography, graphic design, marketing, and more. Click here to contact them or to learn more information.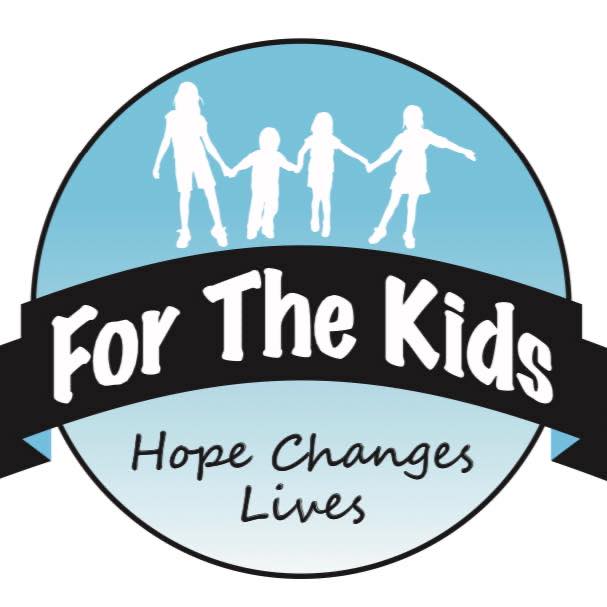 For The Kids: Thanks to the Federal Free Lunch program, students K-12 are properly fed on the weekdays, but what about the weekends? For The Kids supply and deliver enough food for 2 breakfasts, 2 lunches, 2 snacks, and 2 dinners to inner-city kids in Salt Lake City and all over the country so they can be well-nourished on the weekdays and the weekends.
If you would like to support this cause, you can order and deliver food donations or sponsor your own food drive. You can volunteer your time by stopping by the office in Salt Lake City on the first Saturday of the month to help fill bags with food for the next four weeks. You can also organize a private bag filling for a family, group, or company. Click here to schedule a private bag filling or to learn more about what you can do to help.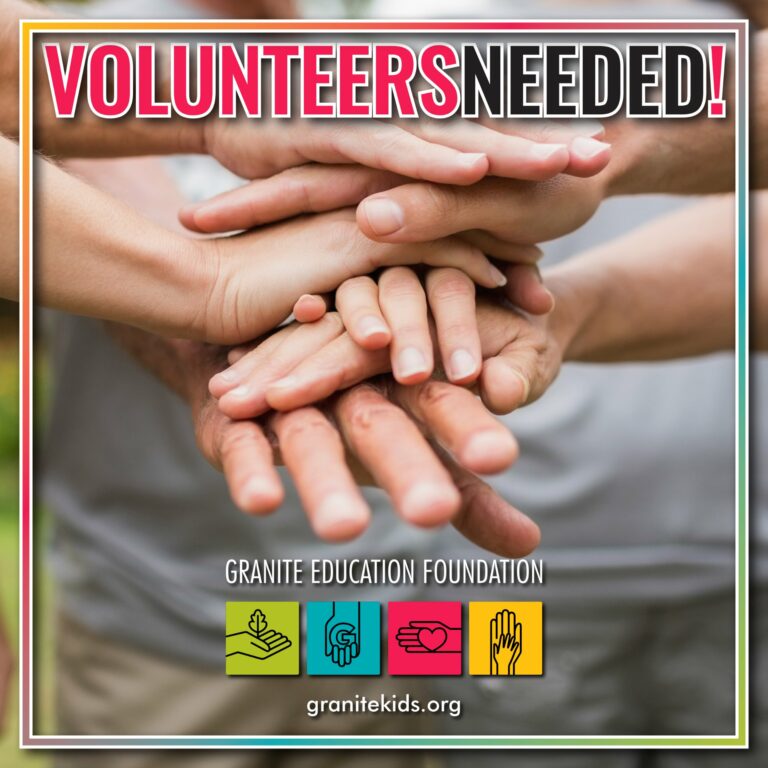 Granite Education Foundation: The Granite Education Foundation was established in 1988 with a mission to improve public school education in the Granite School District through the involvement of business and community partners. With the same mission in mind today, its main programs include food assistance (providing meals all year long for students who need them), student aid (including hygiene kits, clothing, backpacks, and other school supplies), Excel Awards (recognizing ten outstanding educators a year), and educator support (offering classroom grants and other support services).
If you are interested in volunteering with the Granite Education Foundation, you can sign up to assist at one of its pantries on its website. If you want something long-term or a larger service project, you can fill out the volunteer contact form.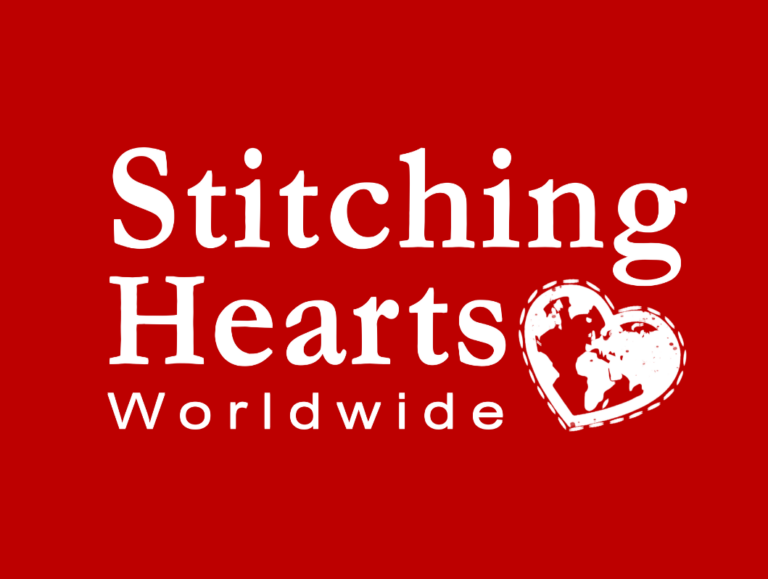 Stitching Hearts Worldwide: It all started with a quilter who wanted to use her talent to serve others. Now, Stitching Heart Worldwide works with charities across the world to provide blankets, quilts, sleeping pads, and other supplies to children, disaster victims, and refugees locally and internationally. Some of the other service projects include sewing medical masks to be donated to mid-wives in rural areas, making receiving blankets for new mothers, and creating snuggle squares for children and teens experiencing anxiety from sensory processing issues, displacement, or trauma.
If you would like to serve with a homemade touch, you can donate fabric and other materials necessary for each of these projects. You can volunteer at the warehouse in Pleasant Grove or join a team in your area and pick up a project kit, work on it at home, and return it to your team's location. You can also book private service project events on its website or sign up to host an event.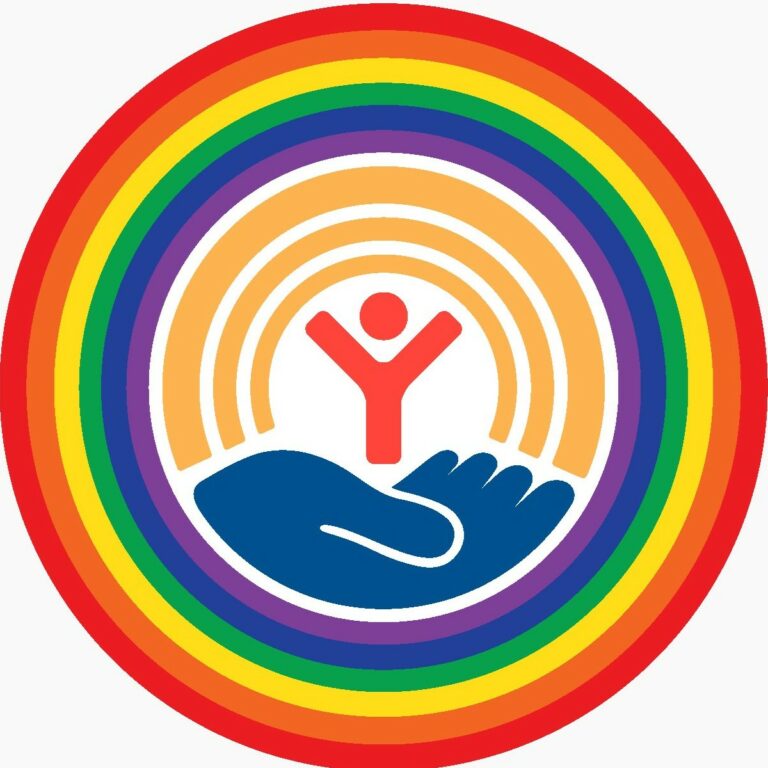 United Way: United Way focuses on eliminating racial and economic disparity gaps by giving every family access to education, financial stability, and health services. The Everyday Learners program emphasizes early learning and literacy skills. The Everyday Strong programs focus on resiliency and check-ins for every facet of your health. The Everyday Support program stresses financial security and Utah 211, connecting people to housing assistance, food resources, legal aid, and more.
There are so many ways to volunteer at United Way, from tutoring to building to translating. The best way to sign up is to go to the website and browse through its Recent Needs page. You can filter it by interest or distance to find the right fit for you. They also have virtual volunteering opportunities if you would like to volunteer from home.
South Franklin Community Center: The South Franklin Community Center is a product of United Way of Utah County and works to improve the quality of life in the South Franklin neighborhood of Provo by providing resources, opportunities, and a sense of belonging. It offers several different classes and activities to children within the community such as basketball, martial arts, literacy, summer music camp, and more. It also has classes for adults and for families to participate in together.
These classes are dependent on volunteers and several of the classes offered are based on the interests and skills of its volunteers. Click here to see the classes currently offered and to fill out a volunteer sign-up sheet. If you are willing to teach something unique that it does not already offer, include it in your response, as the South Franklin Community Center is always looking to expand the knowledge and skills it can offer to the community.
Welcome Baby: Welcome Baby is another product of United Way of Utah Country and was created to provide resources for parents striving to be the best they can be. Its Home Visits program brings a trained volunteer to parents to answer questions and encourage them in this new stage of life. Its Ready to Learn workshops help teach parents about child health and development. Its Playgroups offer parents a chance to interact and connect with their children and with other parents in similar situations. Its Bedtime Stories program gives women in prison the opportunity to record stories and songs for their children that will be given to caretakers so their children can listen to them before bed.
To serve Welcome Baby, you can volunteer to do Home Visits – you will be trained and can take it at your own pace. You can become an intern and communicate with families, help organize volunteers, and plan events. You can also help assemble Home Visit Kits and developmental activities for Ready to Learn workshops. Click here to learn more about ways to serve parents committed to trying their best.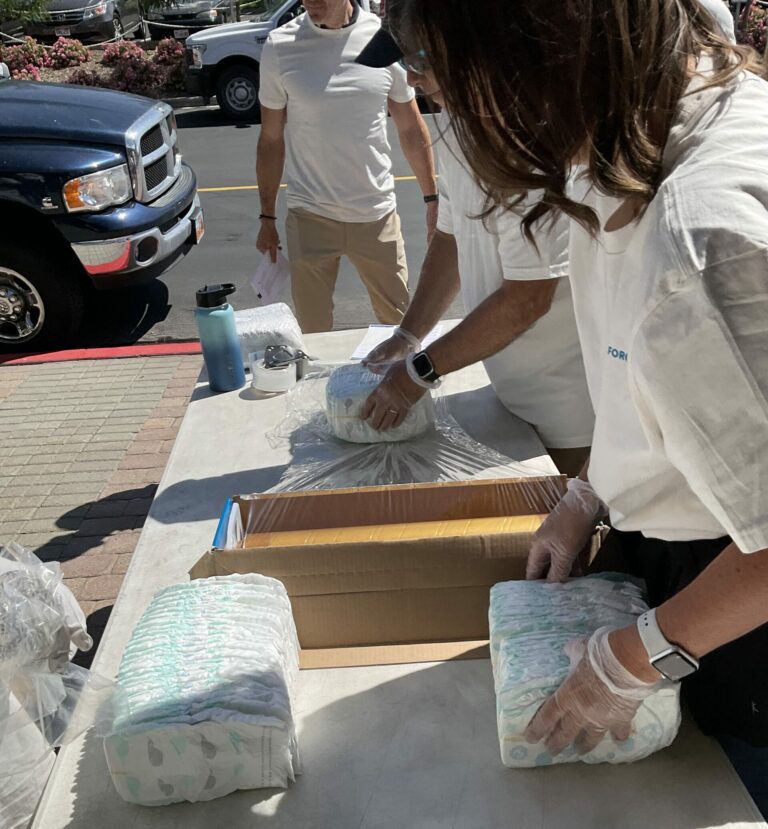 Utah Diaper Bank: Diapers can cost over $100 a month for just one baby, and for many families, that's just not feasible. Utah Diaper Bank was organized to fulfill this need in 2013 and went from distributing 11,000 diapers in its first year to currently averaging 75,000 diapers a month. It delivers diapers not only to families but also to daycare centers that, without an adequate supply of diapers, cannot continue to accept children.
If you would like to help The Utah Diaper Drive, you can volunteer on an as-needed basis which includes preparing or delivering monthly diaper distributions, managing inventory, or wrapping diapers. You can also volunteer for ongoing opportunities with longer commitments, such as acting as a diaper wrapping supervisor, distribution help, facility staff, service organizer coordinator, corporate coordinator, or diaper drive coordinator. Click here to learn more about its volunteer opportunities. It also has the option of organizing a diaper drive with some sample flyers and signs to help advertise.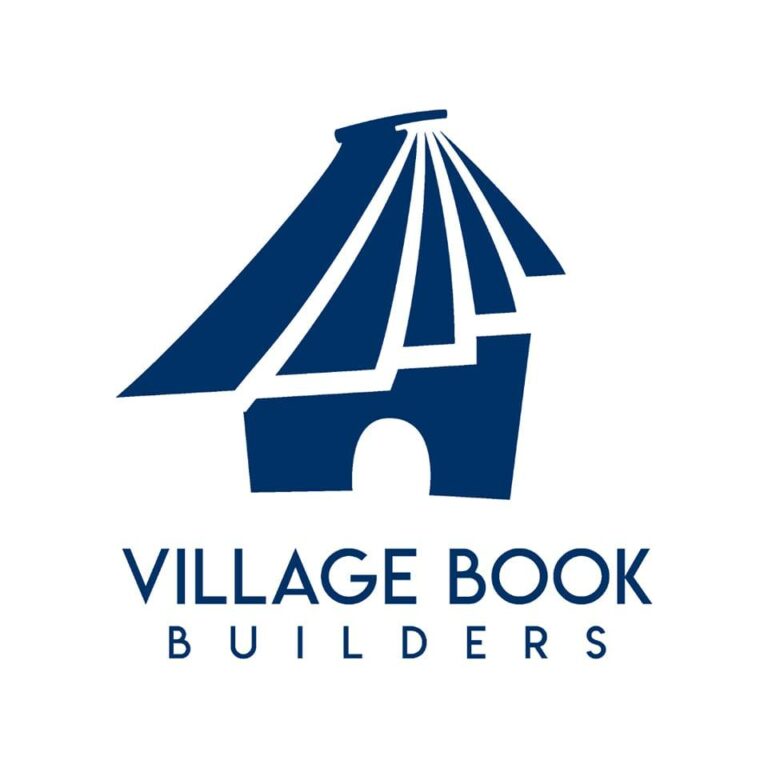 Village Book Builders: Village Book Builder's main focus is combatting childhood poverty by keeping them in school and encouraging lifelong learning. In response to the educational disparity in low-income nations, Village Book Builders build and operate libraries around the world and fill them with books and supplies needed to empower educational achievement.
You can volunteer for Village Book Builders by signing up to become one of its mentors. Mentors are trained, assigned a student, and attend virtual meetings with their mentees to support and inspire their education and future. Click here if you would like to become a mentor or join a village chapter.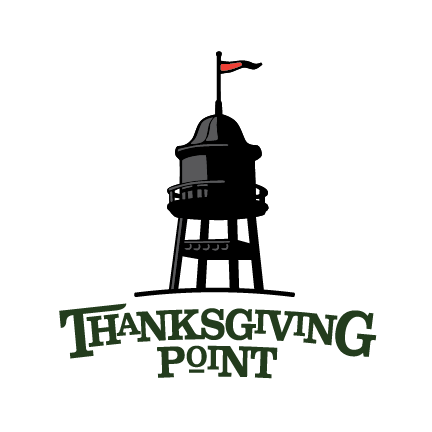 Thanksgiving Point: Thanksgiving Point's mission is to bring to life the joy of learning and wonders of the natural world through unique experiences that engage, delight, and inspire. Each of the five venues teaches something different about the beautiful world we live in and how easy it is to appreciate it when you look close enough. It offers several different programs throughout the year that emphasize STEM education, with dozens of camps offered in the summer. Thanksgiving Point strives to make these experiences and discoveries accessible to everyone through its Welcoming All program, its community outreach programs, and school events.
Those wishing to help Thanksgiving Point increase child and community curiosity can volunteer in a variety of ways based on individual interest. A few examples of volunteer opportunities include:
Helping the gardeners at the Ashton Gardens
Supporting the Education Department with on-site programs
Helping host special events hosted throughout the year, including the Tulip Festival, Garden of Quilts, and Luminaria
Serving in administrative positions to help keep our programs and offices up and running
Fundraising help, including setting up volunteer events and creating partnerships
You can also be trained to become a docent and be "front-line" educators for our guests. All volunteers must be 18 or older, but there is a 4-H Growing Leaders program for teens 13-17 who would like to learn leadership skills by volunteering at Thanksgiving Point. Click here to learn about volunteer opportunities.
Volunteering in your community both provides real help and hope for the people you are serving and provides a deeper perspective and increase in empathy for yourself. All of the above organizations work to help children in our community and around the world. Children should not have to focus on adult issues, like finding their next meal, providing childcare for their younger siblings, or providing financial assistance to their parents. All children deserve the opportunity to learn from role models, discover their passions, make new friends, and live life to the fullest. By volunteering at one (or more) of these organizations, you'll help give children of all backgrounds the opportunities they need to be curious, happy, and healthy.
Thanksgiving Point is always looking to highlight more incredible organizations that help children and families. To learn more about hosting a service project at Thanksgiving Point, please contact Heidi Boyer at hboyer@thanksgivingpoint.org.