Remain Curious, even in your career
Thanksgiving Point is a nonprofit garden, museum, and discovery complex founded as a gathering place and gift to the community. Through five venues, three restaurants, hundreds of educational programs and events, and more, Thanksgiving Point offers something for everyone. As a team member, you would join a growing and thriving environment dedicated to providing one-of-a-kind experiences for guests from around the world. You would get to fulfill and experience our mission: to bring the joy of learning and wonders of the natural world to life.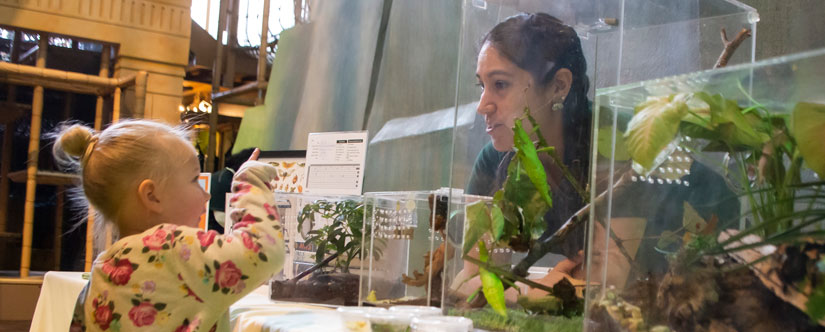 Service to the Community
As a nonprofit, Thanksgiving Point's goal is to provide for the community. You'll get to participate in meaningful work that makes a genuine difference in the lives of families from around the world. Thanksgiving Point Team Members help create lifelong memories for guests on and off-campus.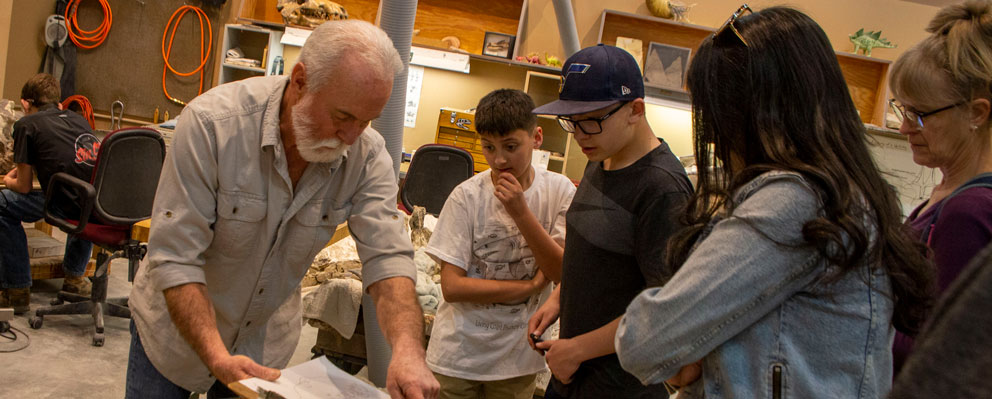 Cultivating Curiosity
Thanksgiving Point hosts some of the world's best museums and discovery centers – and you will be at the heart of organizational excellence here. Cultivating curiosity is what we do best. As a Team Member, you'll get to discover your interests and help our curious kids grow every day.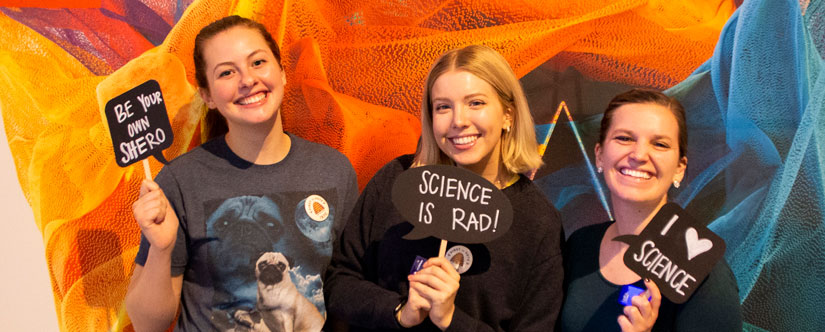 Your voice, Amplified
Thanksgiving Point's Team Members are passionate, driven individuals who seek to create something new. We welcome and promote diverse voices, and expect everyone to feel comfortable and respected. We hope you grow, thrive, learn new skills, and explore new passions at Thanksgiving Point.
Free Membership for All employees
Thanksgiving Point offers all employees a free Premier Family Thanksgiving Point Membership ($750 value), which includes:
– Free admission to all five Thanksgiving Point venues
– Discounts on experiences at the venues
– Discounts on food and retail across the property
– Discounts on Signature Experiences
– Discounts on summer camps and classes
Our Teams
Thanksgiving Point employs over 500 full-time and part-time staff all over our campus. Our Team Members fulfill our mission and go above and beyond to provide stellar experiences for our guests.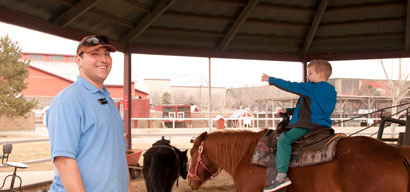 "During my time here, my coworkers and managers have consistently listened to my ideas and encouraged me to take the initiative and try new things. This job is ideal for people who enjoy learning, play, and connecting with others."
– Ben, Explorer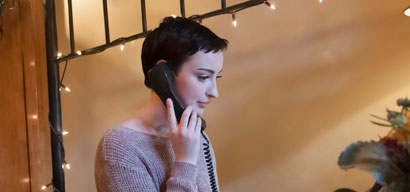 "I love working at Thanksgiving Point because of the people I work with and guests I meet. The variety of things I do makes each day new and exciting. I have been able to learn a whole new skill set that I never imagined I would."
– Kandice, Assistant Manager, Retail Purchasing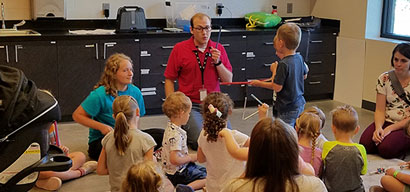 "Working as an explorer at Thanksgiving Point is such a fun job! Every shift involves playing, learning, and helping people. There is always someone available to help, mentor or train so that you don't feel like you are just left on your own."
-Paige, Explorer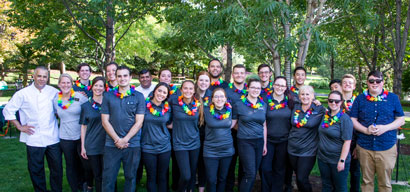 "I love our work culture. As cheesy as it sounds, I do think of my coworkers as my work family, and we actually like to see each other during our time off."
– Sara, Banquet Captain
Experience, Explore, and Discover
At Thanksgiving Point, all Team Members get to join in on the fun at our venues. All employees automatically receive a Premier Family Membership, granting them and their immediate families free access to our venues, exclusive opportunities, and discounts across the property. We invite our team members to explore and discover along with our guests!
Grow With Us
Thanksgiving Point is focused on providing a work environment that supports our team members' interests. The opportunities are endless here, and with a variety of departments and positions, there's something for everyone. We also provide our full-time employees with a competitive benefits package, including health care, dental care, and a 401k program. We want our team members to take care of themselves and prepare for their future.
Take Time For you
We want you to be happy both in and out of the office. For some, a traditional 9-5 schedule doesn't work – which is why Thanksgiving Point provides a variety of positions that coordinate with your schedule. Thanksgiving Point offers paid holidays for our team members to celebrate with their friends and families. We are also always closed on Sundays, giving everyone time to refresh and reconnect.
Equal Opportunity Employer
We are an equal employment opportunity employer. All qualified applicants will receive consideration for employment without regard to race, color, religion, sex, national origin, disability status, protected veteran status, or any other characteristic protected by law. We welcome all and value diverse perspectives, beliefs, and lived experiences. We promote physical and emotional safety and respect. We are devoted to creating an accessible environment for all to celebrate and recharge in our beautiful surroundings.