Welcome to Thanksgiving Point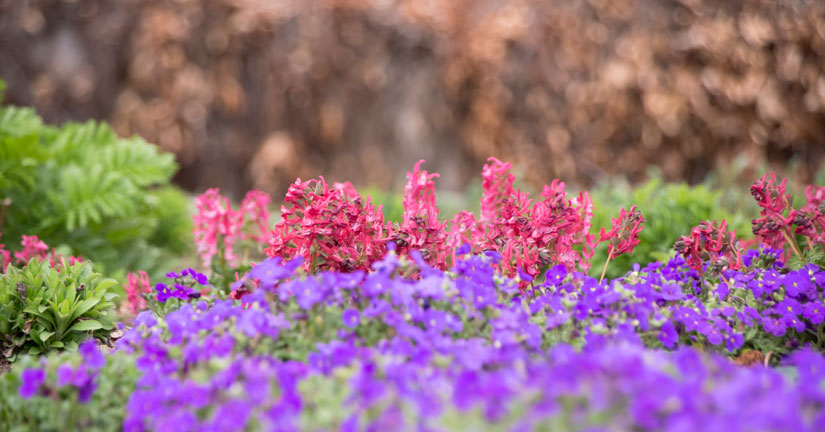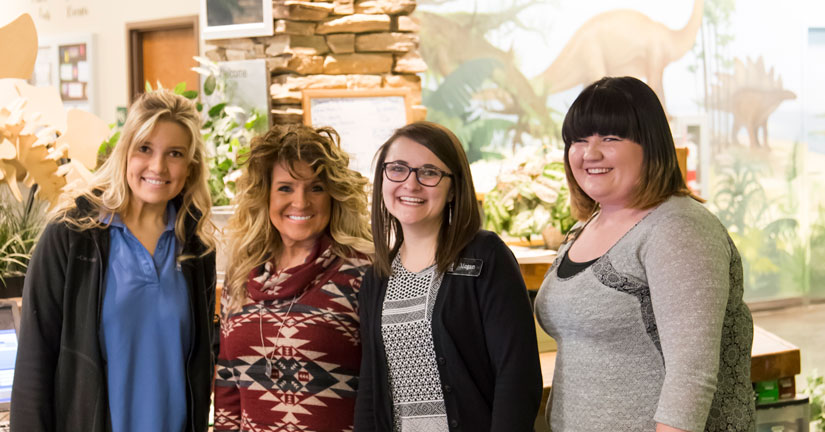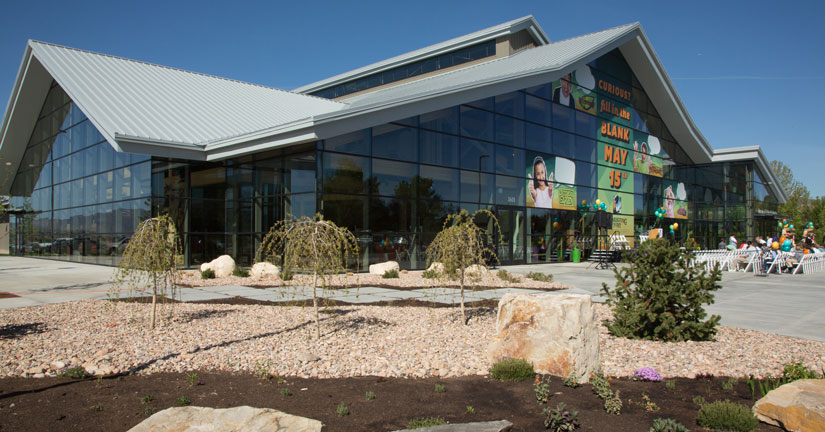 ONE MISSION:
BRING THE JOY OF LEARNING AND WONDERS OF THE NATURAL WORLD TO LIFE.
That's what we do. We deeply believe that there is joy, surprise, fun, and inspiration when kids and families get curious. This is how true learning begins.
At Thanksgiving Point, we want you to be curious. What does it mean to be curious? It means asking questions, hypothesizing, testing, trying again (and again, and again, and again). It may even mean failing. But – when you get to the answer, it's so rewarding. We serve as a place for kids to get curious about science and the natural world. In the discovery centers at Thanksgiving Point, you'll see curious kids growing every day.
So, come on in and take a look around! Hold a hissing cockroach, spread your wings with the butterflies, travel back millions of years to the age of the dinosaurs, hang upside down like a sloth, plant a tulip, and milk a cow…. we have hundreds of adventures waiting for you.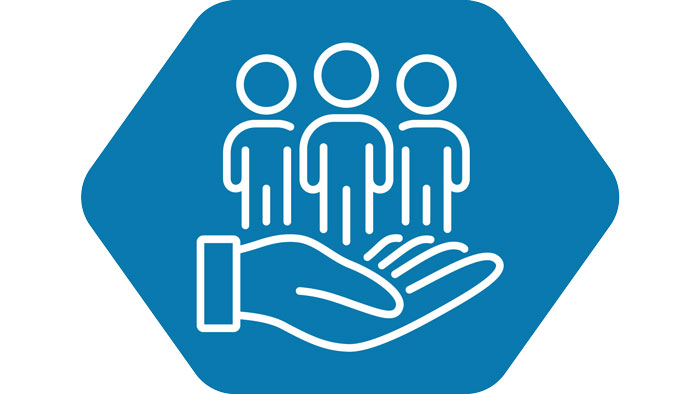 Service
We work diligently to give our guests the most enjoyable experience possible. We refer to those who visit Thanksgiving Point as "guests" not as customers and treat them with genuine kindness, stellar service, and memorable interactions.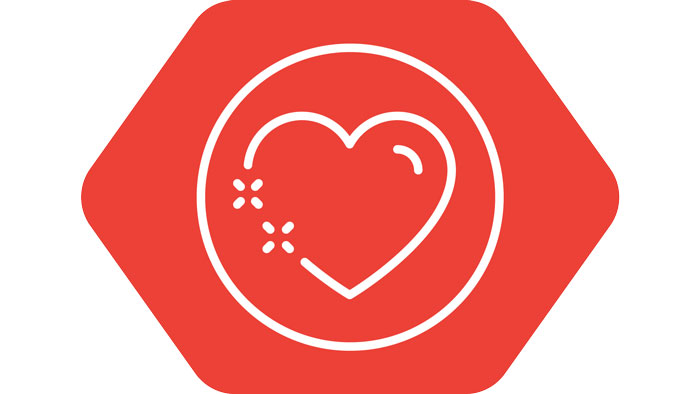 Gratitude
Thanksgiving Point is founded on the principle of gratitude and it is the driving force behind our organization. All our venues and experiences are an expression of thanks for the beauty and wonders of the natural world.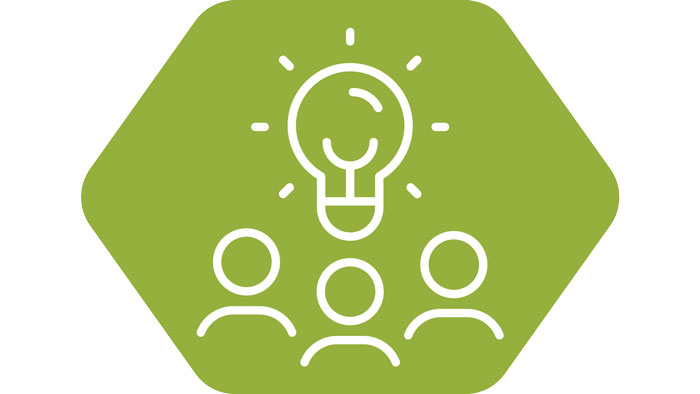 Curiosity
We believe that learning led by curiosity, hands-on exploration, and sharing is transformative. Curiosity is central to our ability to learn and interact with our environment. We foster curiosity through experiences that are fun, interactive, and engaging.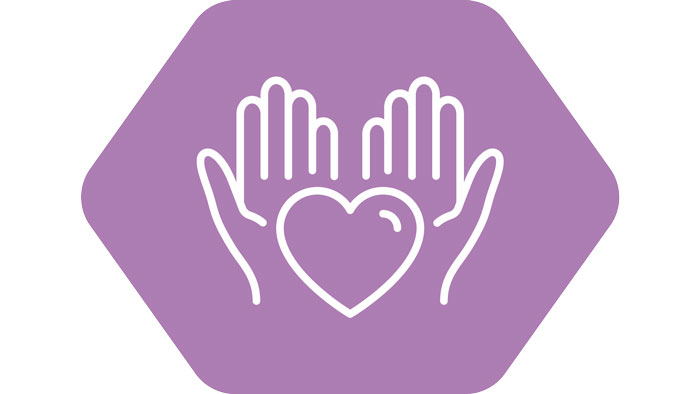 Kindness
We treat everyone with genuine kindness and understanding. We respect each other, practice active listening, give others the benefit of the doubt, and try to respond in constructive ways. We value each team member and provide them with the opportunity to grow and thrive at Thanksgiving Point.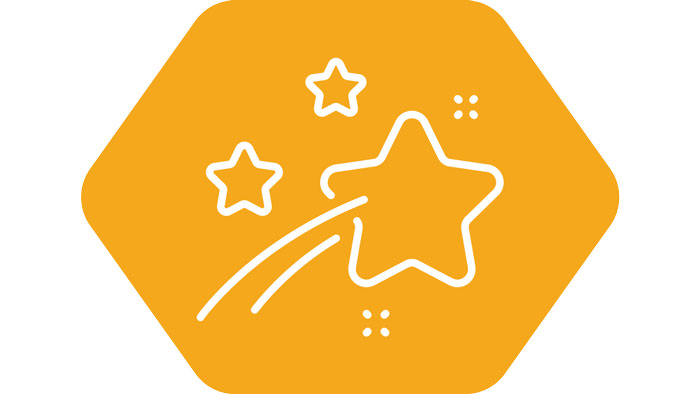 Excellence
We value operational excellence and business best practices, such as efficiency, transparency, collaboration, communication, cleanliness, safety, and quality. We seek to be the best in the world at what we do.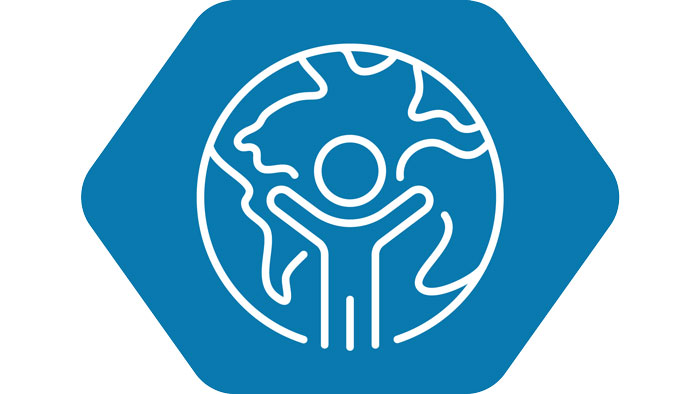 Diversity & Inclusion
We welcome all and value diverse perspectives, beliefs, and lived experiences. We promote physical and emotional safety and respect. We are devoted to creating an accessible environment for all to celebrate and recharge in our beautiful surroundings.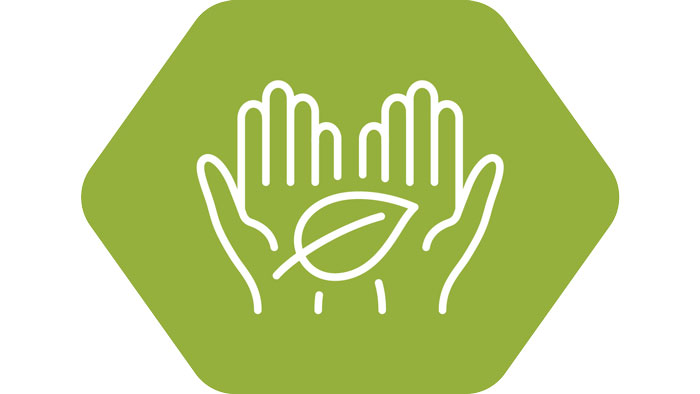 Stewardship
We follow responsible and ethical business practices and act as stewards in our areas of responsibility, including our resources and collections. We value accountability, follow-up, and striving to reach our stated goals.