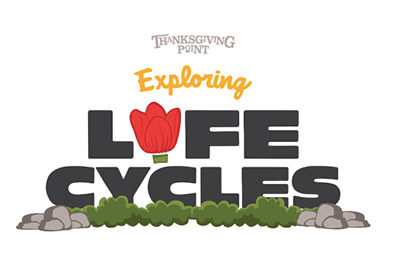 EXPLORING LIFE CYCLES
Exploring Lifecycles (formerly Tulips Journey North) is a 60-minute classroom experience for third-grade students that enhances the Utah SEED Standard 3.2.1. This experience also includes an optional 30-minute tulip bulb planting session.
Registration is now open for:
Fall 2023 

– September – December 15, 2023

 

Winter 2024

 – January – February 2024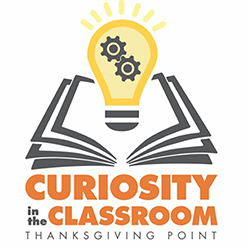 CURIOSITY IN THE CLASSROOM
Curiosity in the Classroom is a 45–55-minute classroom experience for eighth-grade science students that enhances Utah SEED Standard 8.2.5. This presentation can be adjusted for single and block schedule classes.