Celebrate Easter with the whole family at Easter Bunny Breakfast. Choose your personal preferences at our breakfast buffet, and enjoy complimentary pictures with the Easter Bunny and other fun activities including an Easter Egg Hunt and a bunny petting zoo!
Thanksgiving Point Show Barn
2476 W Sycamore Ln
Lehi UT 84043
SOLD OUT
Table for 6: $200
Table for 8: $250
Table for 10: $290
For wheelchair accessible seating or allergy requests call 801.768.2300.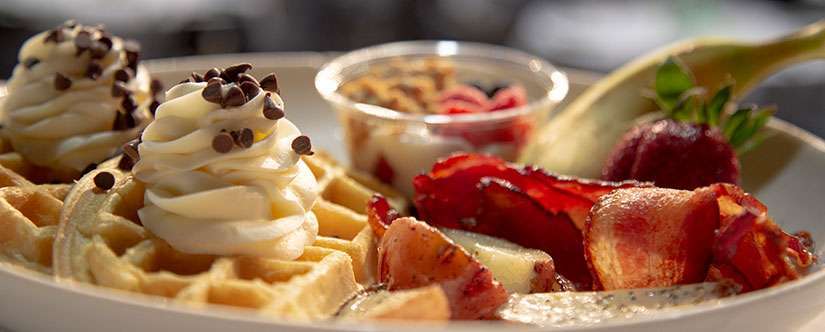 BREAKFAST BUFFET
Menu
Vanilla yogurt & mixed berry parfaits (GF) with granola on the side
Farm fresh scrambled eggs (GF)
Bacon (GF)
Roasted breakfast potatoes (GF)
Waffles with traditional, buttermilk, and berry syrup options
Whole fruit (GF)
Orange juice, cranberry juice, coffee and tea (GF)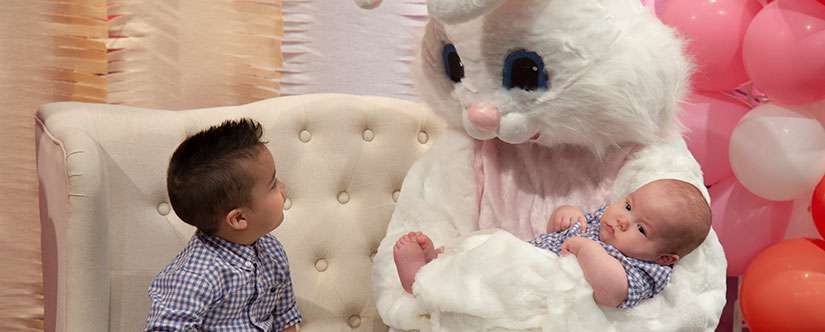 PHOTOS WITH THE EASTER BUNNY
Complimentary pictures include one photo pose per child OR one print per child if children are posed together