Are you looking for a trick and a treat? Look no further than Spooktober at Thanksgiving Point! Throughout October, each venue will host family-friendly frights for all ages. Themed activities, programs, and events are sure to get you in the Halloween spirit. With scares, shocks, and creepy crawlies all around, this Spooktober will be one for the books, only at Thanksgiving Point!
Frights Included With Admission
Creatures of the Night
October 13
5-8 pm
The creepy crawlies are taking over the Butterfly Biosphere! Conquer your fear of insects during this fun evening event. With tons of opportunities to interact with real, live insects, you're sure to get the scoop on some of Halloween's most famous creatures.
Activities
Cockroach Races: Cheer for your favorite speedy roach and stick around for a chance to hold one! Races occur every 30 minutes.
Blacklight Cart: Want to see a scorpion light up? Check out the Blacklight Cart and learn all about these striking beauties from our friendly entomologists.
Arachnid Cart: Arachnids have long inspired spooky Halloween decorations with their clinging webs, numerous legs, and nocturnal habits. Learn more about them from our team as they show you that they're really not that scary.
Critter Crafts: Use paper crafts to create critter-themed masks and make wings for paper beetles to see how far they glide!
Mystery nights
October 6, 20, and 27
5-8 pm
Mystery Nights at the Biosphere are fun ways to learn more about invertebrates using mystery story narratives, small games, and opportunities to speak with entomologists and Explorers. Special activity stations and carts will feature highlighted invertebrates each night. Each mystery will be a little different, so reserve tickets to all of them and learn all about our invertebrates!
Dance 'til you drop at Boogie night
It's time to put the "boo" back in "boogie!" Thanksgiving Point's first-ever Halloween evening dance is going to be a night of hauntingly good fun. With tarot card readings, palm readings, face painting, henna, mocktails, and more, you'll monster mash with your friends during this adults-only dance. Costumes encouraged!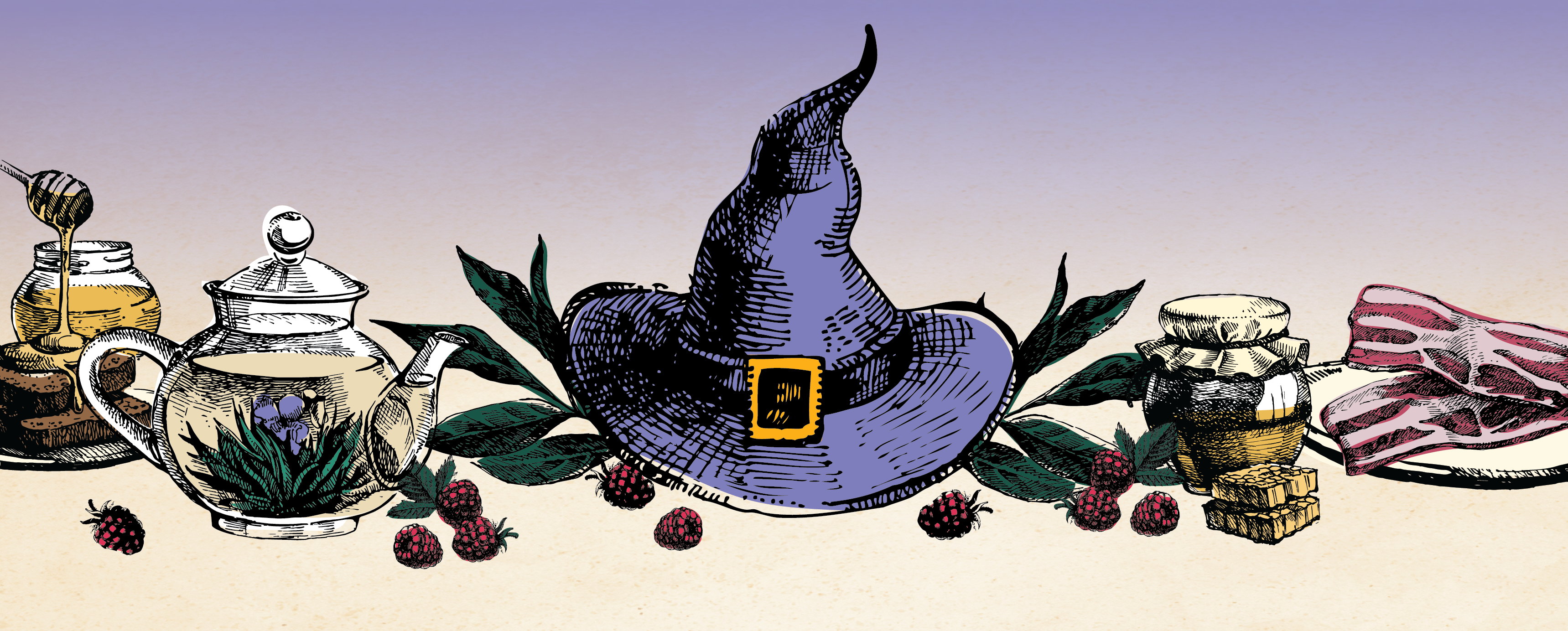 Witches Breakfast
October 21
Enjoy a delicious breakfast, fall activities, and more at Witches Breakfast! This is the perfect way to celebrate the spooky season with the whole family. You may even recognize some magical faces at Witches Breakfast… but that may just be a bunch of hocus pocus.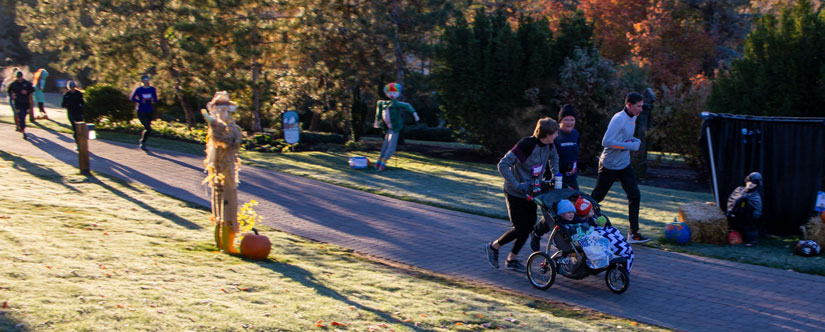 Scarecrow 5k
October 21
Enjoy a perfect fall run with the whole family while checking out creative scarecrows made by members of the community! Be prepared for some jump scares from the live scarecrows hidden in the Gardens.