"After Lammas Day, corn ripens as much by night as by day."
On September 17, Farm County will be celebrating Harvest Day, the age-old tradition of expressing gratitude for plentiful crops and a successful harvest. Harvest Day, or Harvest Festival, usually coincides with the Harvest moon – the closest full moon to the autumn equinox. This year, the Harvest moon will be on September 10 and the autumn equinox will take place on September 22, so our Harvest Day falls in the sweet spot.
Before Harvest Day, there was Lammas Day, which was a pagan dedication of the first fruits of the farmer's yield. The early English church adopted Lammas, also known as Gule of August, as a Christian holiday and claimed it as a commemoration of the beginning of the harvest season on August 1. "Lammas" comes from the Old English "half (loaf)" and "maesse (mass)", thus giving us "loaf-mass." Farmers would make loaves of bread from fresh wheat crops and give them to local churches as a way to thank God for the harvest. This tradition continued until King Henry VIII broke away from the Catholic Church. New traditions were established including feasting, games, contests, poems, music, and feelings of merriment, pushed to the end of the harvest season.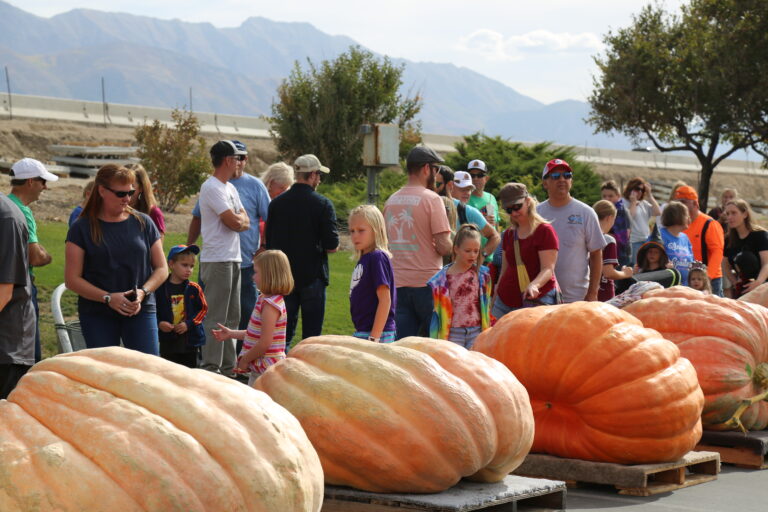 Harvest Festivals are celebrated all over the world, each with its own traditions, customs, and activities. At Thanksgiving Point, we have some unique activities of our own to celebrate a successful Junior Master Gardener Harvest.
This year, Harvest Day will have several activities, including:
Junior Master Gardener Farm Stand
Do Pumpkins Float?
Butter Making
Utah's Top Crops: Featuring Pumpkins, Corn, and Onions
Wonderful Worm Condo
Tales for Tots
Scavenger Hunt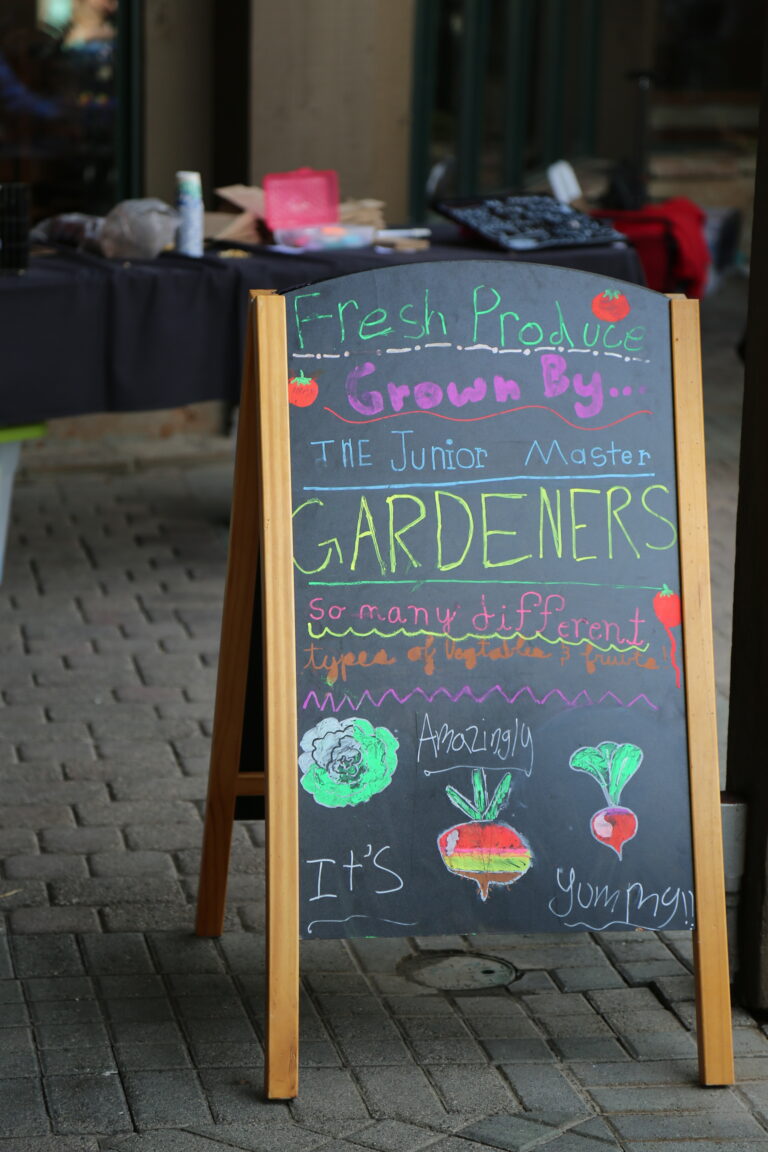 "The Junior Master Gardeners program is hosted at Farm Country and focuses on growing an appreciation for gardening… from growing produce, to tasting new food, to learning about the environment. The most fun aspect of the program is that our Junior Master Gardeners get to take care of the garden beds at the farm," says Thanksgiving Point's Education Coordinator, Morgan Hoffman. "They plan, plant, weed, compost, water, and harvest the produce with us. We have spring, summer, and fall sessions so they get to plant a variety of crops. At harvest times, they get the chance to sell some of the produce, which they have a great time advertising and talking to guests about. They're looking forward to having the farm stand at Harvest Day."
Harvest Day will be from 11 am to 3 pm on September 17. It is free for Thanksgiving Point members and included with regular Farm Country admission.