Thanksgiving Point Chief Visionary Officer earns high award
LEHI, Utah (February 7, 2023) – On Saturday, February 4, Thanksgiving Point's new Chief Visionary Officer was inducted into the Silicon Slopes Hall of Fame during the Silicon Slopes Awards at the Grand America Hotel. She joins six other inductees who "have had a tremendous positive influence on Utah's business community and beyond."
"I believe we all play important parts in this community," said Bennett during her induction speech. "What we choose to do with our time, money, and words will be our legacy. Let's all use our voices to be positive. Let's be the solution. Let's show the next generation that the greatest innovation is human kindness, positivity, and love."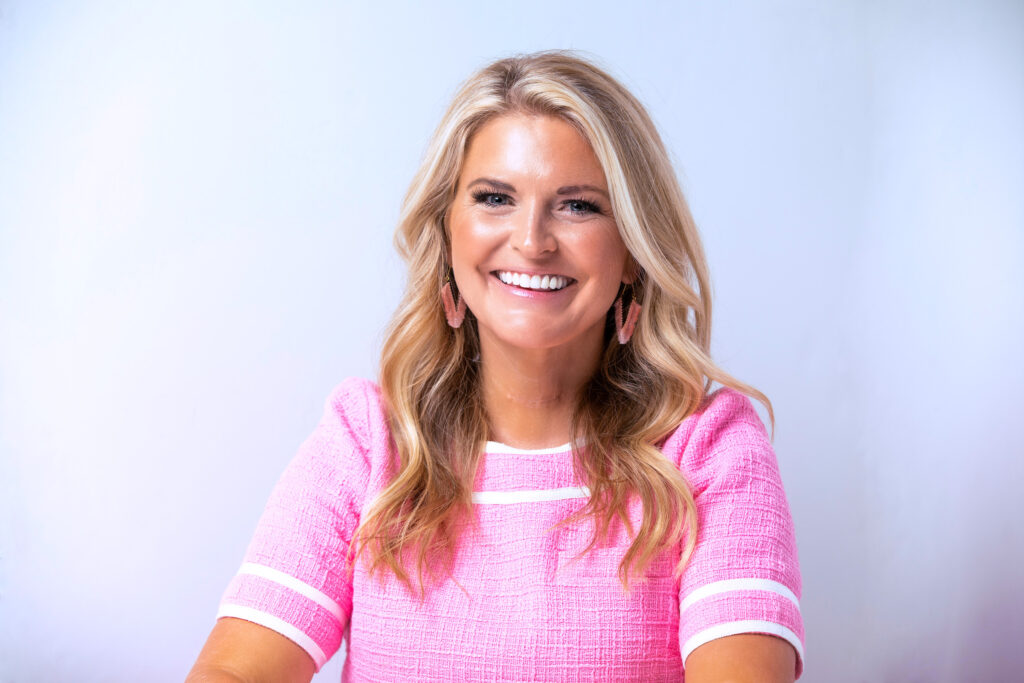 "Jeanette's community involvement spans two decades," said the Silicon Slopes announcement. "[She] is a cancer survivor, former state senate candidate, mother, and perpetual cheerleader for the state of Utah."
The Silicon Slopes Hall of Fame awards were "reborn" in 2021 with four new inductees. This year, Bennett joins two other inductees – John Pestana, cofounder of Omniture, and Jonathan Johnson, CEO of Overstock. All are being recognized for their outstanding contributions to the state of Utah as technology pioneers and breakthrough leaders.
Some of Bennett's past accolades include an Honorary Doctorate of Business from Utah Valley University, Top Woman Entrepreneur in Media 2018, Outstanding Business Leader in Utah Valley, two-time presenter at the Commission on the Status of Women at the United Nations in New York City, and more.
Bennett started as the Chief Visionary Officer at Thanksgiving Point in January 2023. As the CVO, she is tasked with leading the organization to its next generation and growing the community presence of Thanksgiving Point.
###
About Thanksgiving Point
Thanksgiving Point is a community-owned nonprofit with the mission to bring the joy of learning and the wonders of the natural world to life through world-class experiences that engage, delight, and inspire. Created in 1995 by Alan and Karen Ashton, Thanksgiving Point is a center of community engagement and welcomes more than two million annual visitors to visit, dine, play, and explore together. Thanksgiving Point is located at 3003 North Thanksgiving Way in Lehi, Utah. For more information, call 801.768.2300 or visit thanksgivingpoint.org.
Media Contact
Abby Allard, Communications Manager
aallard@thansgivingpoint.org
801.768.7482