Mission Aerospace aims to teach families about space, aviation science, technology, and innovation.
LEHI, Utah (May 10, 2022) – A new exhibit has flown into the Museum of Natural Curiosity at Thanksgiving Point with a mission to "unearth new discoveries, explore cutting-edge technology, and see the global benefits made possible by NASA's aerospace research." Mission Aerospace, on loan to the Museum of Natural Curiosity by Minotaur Mazes, gives guests of all ages the opportunity to learn about the history of flight, navigation, and exploration.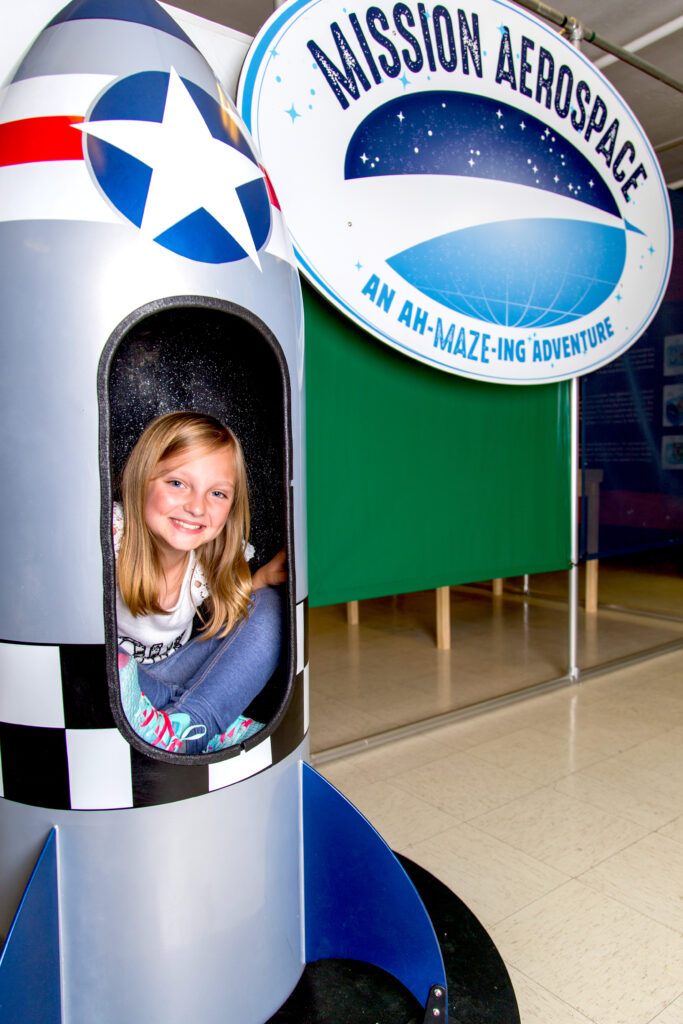 The exhibit includes stations where individuals can design and construct their own plane or rocket and an interactive maze with aviation facts, NASA history, and puzzles throughout. The different displays talk about the forces acting on airplanes, navigation, rocket science, satellites, and NASA technologies that are integral parts of everyday life. People can also go on their own missions through the maze and learn about planes throughout history.
"Our main goal is always curiosity. We want people to learn about planes and how they move, how the shape of rockets and planes affects how it goes through the air, and how space has affected the world today. It's nice to understand more aspects of our world. And you never know who is going to be the next astronaut."

Morgan Rappeleye, Exhibit manager for the Museum of Natural Curiosity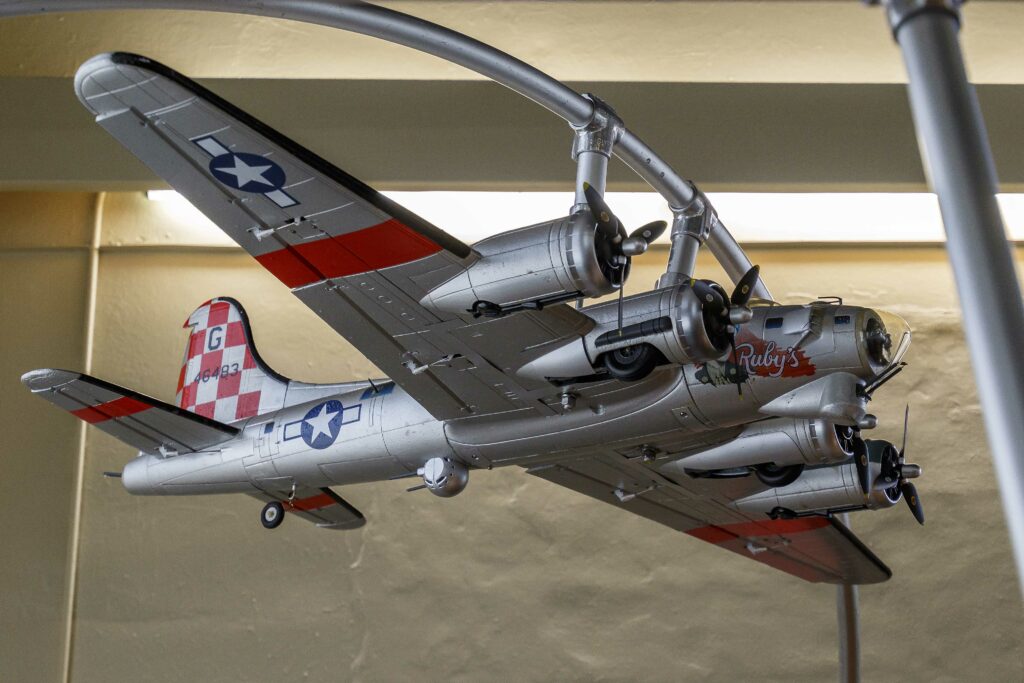 The Mission Aerospace exhibit will be on display between the Waterworks and Kidopolis exhibits until it takes off in September.
###
About Thanksgiving Point
Thanksgiving Point is a community-owned nonprofit garden, museum, and farm complex founded as a gathering place and gift to the community. Created in 1995 by Alan and Karen Ashton, Thanksgiving Point is a center of community engagement and transformative learning for more than two million annual visitors from around the world. Thanksgiving Point is located at 3003 North Thanksgiving Way in Lehi. For more information, call 801.768.2300 or visit thanksgivingpoint.org.