Museums for All
Museums for All invites those receiving food (SNAP or WIC) benefits to visit Thanksgiving Point's five venues for a fee of $3 admission per adult per venue, with the presentation of an Electronic Benefits Transfer (EBT or eWIC) card and a photo ID. Dependent children (ages 3-12) are free. Valid for 6 guests total (Adults and children ages 3-12 included in guest count). Valid regular venue hours, Monday-Saturday. Closed Sundays. Blackout dates apply for special ticketed events (Labor Day Luau, Garden of Quilts, Luminaria, Tulip Festival, etc).
Thanksgiving Point joined forces with the Institute of Museum and Library Services (IMLS), and the Association of Children's Museums (ACM) to expand reduced admission year-round through Museums for All,  increasing the number of people able to afford transformative family learning for years to come. Learn more about Museums for All and find other participating locations at Museums4All.org
No need to reserve tickets online! Space is allocated at each Thanksgiving Point venue for you to purchase tickets when you arrive.
Learn More About Our Venues
ASHTON GARDENS
UTah's Desert Oasis
Featuring 50-acres of stately gardens, grand lawns, and the largest manmade waterfall in America, the Ashton Gardens connects all who visit with the wonders of nature.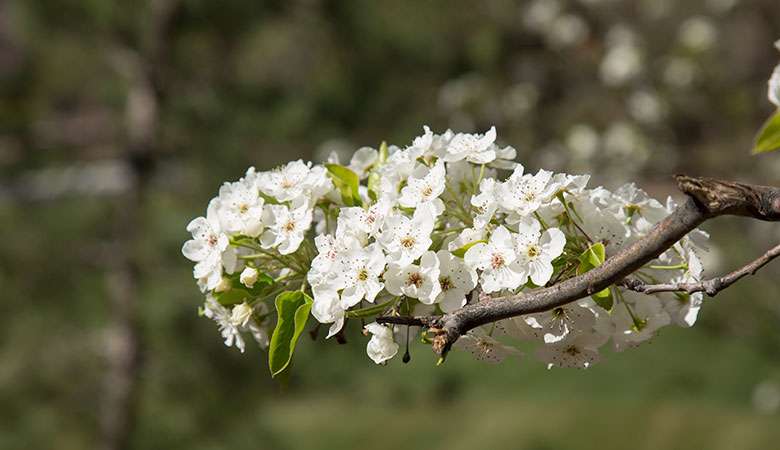 Ashton Gardens Season
March – October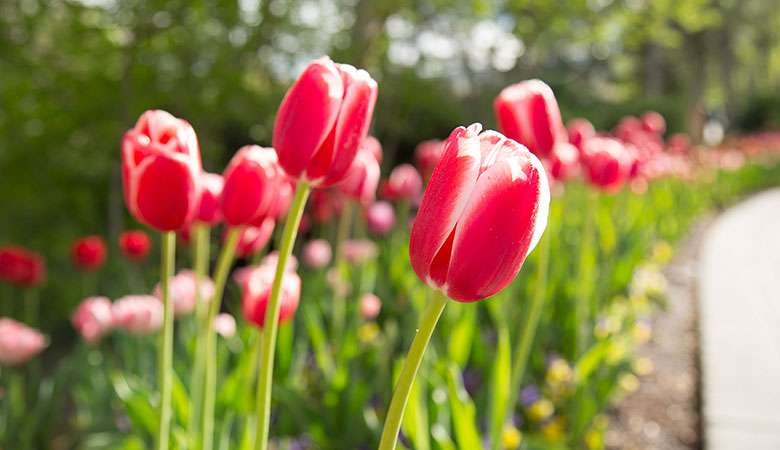 Tulip Festival
April 7 – May 13, 2023