Summer is the season of spontaneous road trips, warm weekend get-aways, and family fun in the sun, but this year, economic inflation is attempting to deflate our confidence in our summer plans. These high gas prices are leaving us feeling like a pioneer, basing our travel decisions on how long it will take to walk there. And don't even get us started on air travel – prices are soaring as high as the planes in the sky.
Before you scrap all ideas of fun in favor of your wallet this summer, let's talk about some of the perks and passes that will help you staycation at Thanksgiving Point's award-winning venues:
Museums for All
Museums for All is an initiative of the Institute of Museum and Library Services administered by the Association of Children's Museums that offers reduced admission to guests receiving SNAP or WIC benefits. Due to Thanksgiving Point's participation in this initiative, those on WIC or SNAP can purchase admission to any of our five venues for $3 per adult per venue with the presentation of an EBT or eWIC card. Dependent children ages 3-12 are free. We also have special pricing for our local non-profit community groups and reservations can be made on our website.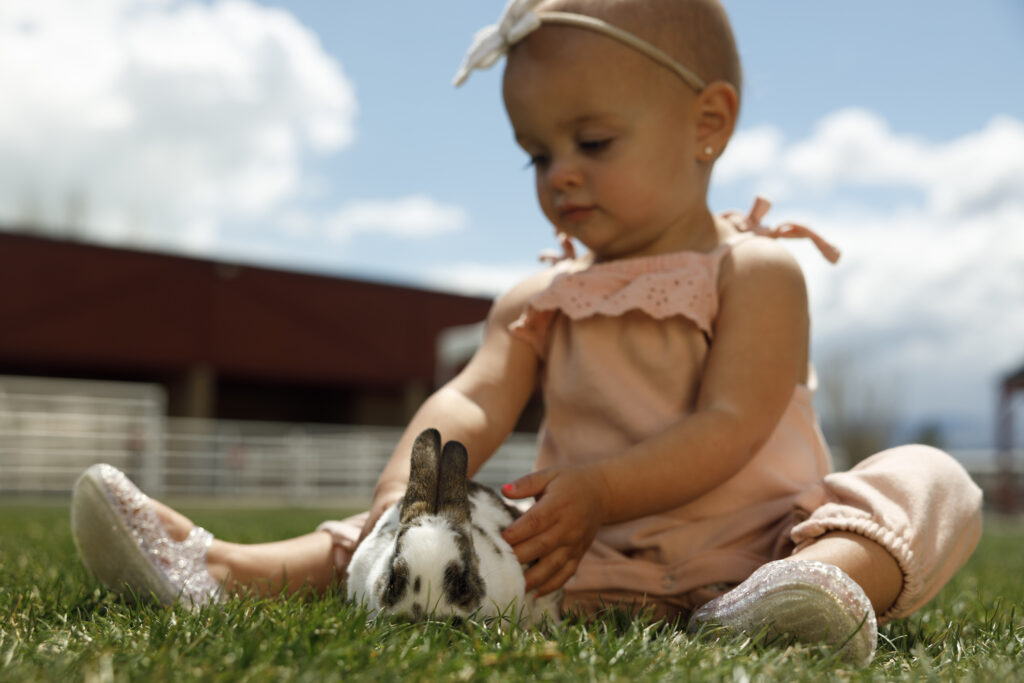 Explorer Pass
Those looking to make their visit to Thanksgiving Point a day trip should invest in an Explorer Pass. An Explorer Pass grants admission into all five venues for one day. With prices set at $38 for adults and $29 for children 3-12, a guest can save up to $68 per person per day with the purchase of an Explorer Pass.
Memberships
Thanksgiving Point memberships offer attendees unlimited access to all venues, discounted or free admission for guests, priority registration for classes, camps, & special events, and discounts on dining, shopping, classes, screenings, & photo passes. There are nine different membership options to choose from, accommodating families large and small. If you and/or your family participate in several of our events or frequent our venues on a weekly (or even daily) basis, a membership will easily end up saving you hundreds of dollars.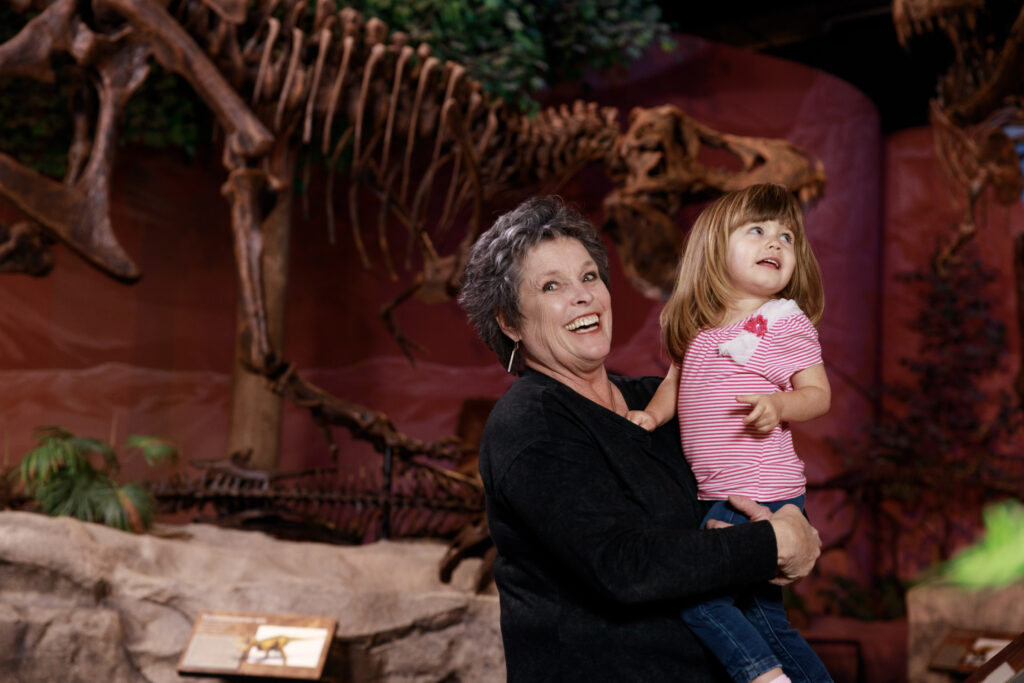 Salt Lake Connect Attractions Pass
Visit Salt Lake, the official tourism office for Salt Lake City, offers one of the best deals around to see some of Salt Lake's best attractions. The Connect Pass gets buyers into 16 of Northern Utah's most popular attractions. Sold in 1-day, 2-day, 3-day, and 365-day options, you can design and plan the perfect day, weekend, or year! Thanksgiving Point's Museum of Natural Curiosity, Ashton Gardens, and Museum of Ancient Life are all featured attractions on the Salt Lake Connect Pass.
Summer Events
Thanksgiving Point holds or hosts events all summer long, with a few of those events having no (or a very low) entry fee. The Independence Day Celebration held annually at Electric Park on the Fourth of July is free for all guests, and Polynesian Days held at the end of summer has only a $1 entry fee per person per day. You can look at our calendar or follow us on social media to stay current with all of Thanksgiving Point's upcoming events!
No one should be stuck at home in the summertime, and no one should have to break their budget to have a little fun either. Curiosity is not exclusive, and Thanksgiving Point makes its discovery centers accessible for anyone who wants to come.
For more information on reserving tickets, visit the homepage of each venue, and be sure to check out our calendar for upcoming events!