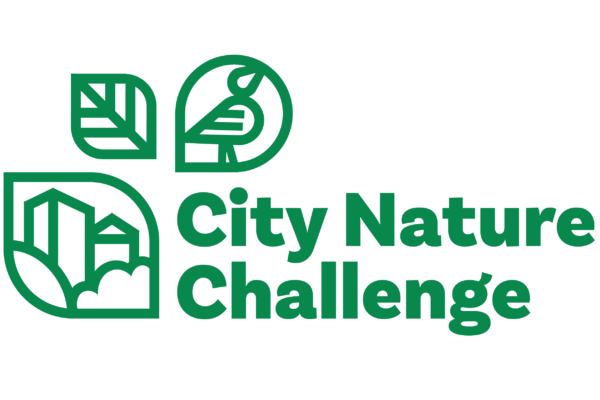 April 28 – May 1, 2023
The City Nature Challenge is an opportunity for YOU to get involved in science! Every year at the end of April, people all over the world get outside to take part in a global bio-blitz and record as many wild plants and animals as possible. Documenting biodiversity helps scientists draw conclusions about the different species living near cities and towns, and it helps you get outside and learn more about the amazing natural world! Participating is as simple as downloading an app and taking pictures of plants and animals. You can do this on walks, during a bike ride, or even while waiting for the bus. 
The City Nature Challenge happens from April 28th – May 1st. The following 6 days, May 2 – May 7 give you some extra time to identify your observations. 
How can you get involved?
Download the iNaturalist app and make an account (Download for Android or Download for Apple)

Get outside.

F

ind somewhere "wild" that

isn't

landscaped and watered.

You'll

find many more plants and animals if you

look for them in their

natural habitat.

 

Start looking around! Plants are growing everywhere! Look up in trees for birds. Look under rocks to find bugs.

You might see deer, foxes, or rabbits

roaming about.

Take a few pictures of what you find

, and a

dd them as an observation using the

iNaturalist

app.

Try to

identify

what you saw

and enter it into the app

. If you

aren't

sure

what you saw

,

that's

ok too!

 
Watch A video on how to make an observation
Participating in the City Nature Challenge is a great way to spend time with your family and friends and learn more about the beautiful, natural world all around you!  
Did you know you can get points at the Museum of Natural Curiosity or Butterfly Biosphere Trading Post for participating in the City Nature Challenge? Earn points for making 5 observations from April 28 – May 1! 
Want more chances to get out into nature? Enter to our giveaway to win 6 tickets to the Tulip Festival!