Leader, speaker, emcee, writer, editor, and media personality will lead visioning efforts
LEHI, Utah (December 13, 2022) – Thanksgiving Point, the Utah nonprofit destination, is delighted to announce the appointment of notable Utah leader Jeanette Bennett as Chief Visionary Officer and Trustee on the Board of Trustees.
"Jeanette is the perfect choice to guide Thanksgiving Point to its next generation," said CEO and President McKay Christensen. "We are on a path of growth and revitalization, and we've been seeking the right visionary for our future. I'm certain we will grow exponentially under Jeanette's leadership."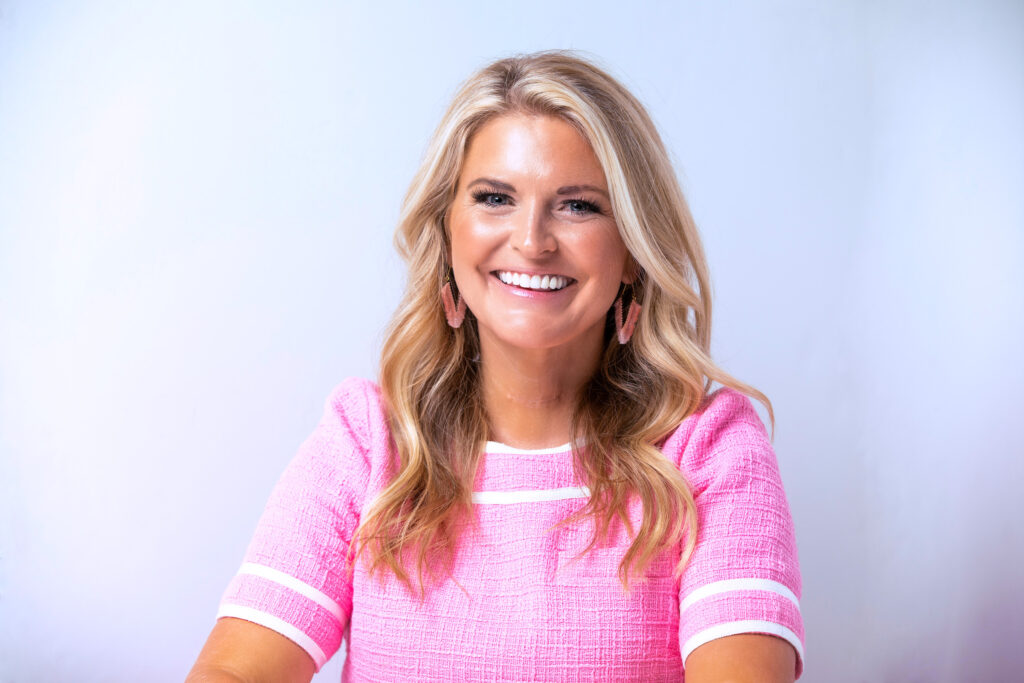 Jeanette founded magazine publishing company Bennett Communications in 2000, and she will continue to own and lead her company as founder and publisher. Bennett Communications creates Utah Valley Magazine, BusinessQ Magazine, Utah Valley Bride Magazine, Prosper Magazine, custom publishing, and UtahValley360.com. She has worked for a variety of organizations including BYU Idaho and Deseret News.
Jeanette serves on the Board of Trustees for Utah Valley University, is chair-elect of United Way of Utah County, and has served on boards of multiple organizations. In 2019, she was awarded an honorary doctorate degree from Utah Valley University. Jeanette was named the Top Woman Entrepreneur in Media in 2018 at a luncheon in New York City, alongside Martha Stewart.
Most recently, Jeanette was announced as a 2022 inductee into the Silicon Slopes Hall of Fame. That announcement accurately said, "Jeanette is a cancer survivor, former state senate candidate, mother, and perpetual cheerleader for the state of Utah." Jeanette and her husband, Matt, live in Pleasant Grove and have five children.
"I am a storyteller at heart, and I am thrilled to help write Thanksgiving Point's next chapter as we work on new venues and continue to celebrate families, education, and technology," said Jeanette. "When I started Utah Valley Magazine in 2000, my first cover story was on Karen Ashton and the Gardens at Thanksgiving Point. I have been cheering on this premier destination ever since."
###
About Thanksgiving Point
Thanksgiving Point is a community-owned nonprofit with the mission to bring the joy of learning and wonders of the natural world to life through world-class experiences that engage, delight, and inspire. Created in 1995 by Alan and Karen Ashton, Thanksgiving Point is a center of community engagement and welcomes more than two million annual visitors to visit, dine, play, and explore together. Thanksgiving Point is located at 3003 North Thanksgiving Way in Lehi, Utah. For more information, call 801.768.2300 or visit thanksgivingpoint.org.
Media Contact
Abby Allard, Communications Manager
aallard@thanksgivingpoint.org
801.768.7482