Meet interesting people, start a new hobby, or explore your favorite subjects by attending one of our diverse classes. These creative courses are all about helping you discover your passions in a collaborative, social environment.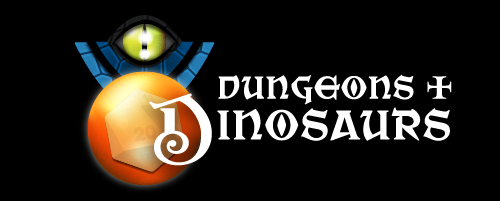 Dungeons and Dinosaurs
January 14, 2023
Dungeons and Dinosaurs is a dealer's choice, one-off roleplaying game designed by the Thanksgiving Point Learning and Engagement Team. Character sheets are partially created for ease of play. All roleplaying skill levels welcome!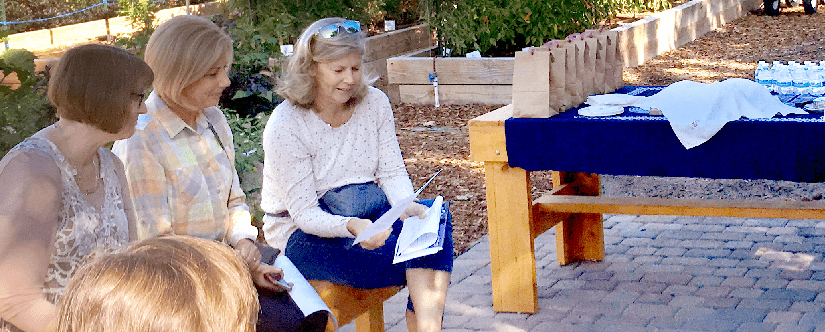 Secret Garden Book club
Enjoy a beautiful morning at the Ashton Gardens with intellectual discussions on gardening-related novels throughout the spring, summer, and fall. Subscribe for a few days or for the season!
April 25 – The Grove: A Nature Odyssey in 19 ½ Front Gardens by Ben Dark
June 16 – The Landscapes of Anne of Green Gables: The Enchanting Island that Inspired L. M. Montgomery by Catherine Reid
July 28 – On the Necessity of Gardening: An ABC of Art, Botany and Cultivation by Laurie Cluitmans
September 12 – Epitaph for a Peach: Four Seasons on My Family Farm by David Mas Masumoto
Download Previous Secret Garden Book Club List
Utah State University Extension Master Gardener Program
The purpose of the Utah State University Extension Master Gardener Program is to develop a network of trained volunteers who can provide Utah communities with unbiased, research-based horticultural education and technical assistance in gardening and home horticulture.
Master Gardeners receive 14 weeks of college-level in-class and hands-on training taught by Utah State University Extension faculty and specialists. To become certified, USU Master Gardeners are required to provide a minimum of 40 hours of approved volunteer service back to their community. All are welcome to participate in the Utah County/Thanksgiving Point program even if they are unable to volunteer. Classes in Utah County generally run from mid-January through mid-March.
Utah County 2023 Master Gardener Classes
Education Insider
Sign up to receive the inside scoop directly to your inbox with upcoming events, programs, and classes from the Learning & Engagement department at Thanksgiving Point.