Early Childhood Education classes serve children ages 12 months to 5 years. Children will develop motor, social, and language skills while learning about science, nature, art, math, and more in a fun, curiosity-based environment.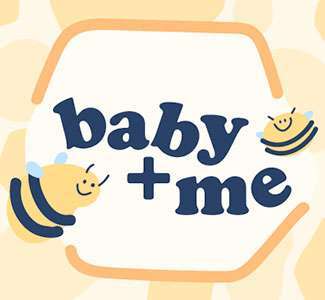 baby & me
Baby & Me classes bring children and their caregivers together to learn and grow in a safe, supportive, and nurturing environment. These process-driven classes use music, art, science, and play to build skills in social, emotional, motor, and cognitive development for children ages 12-36 months. Watch for our free Baby and Me Sneak Peek to experience these transformative classes for yourself!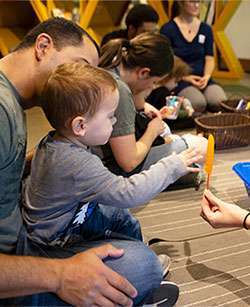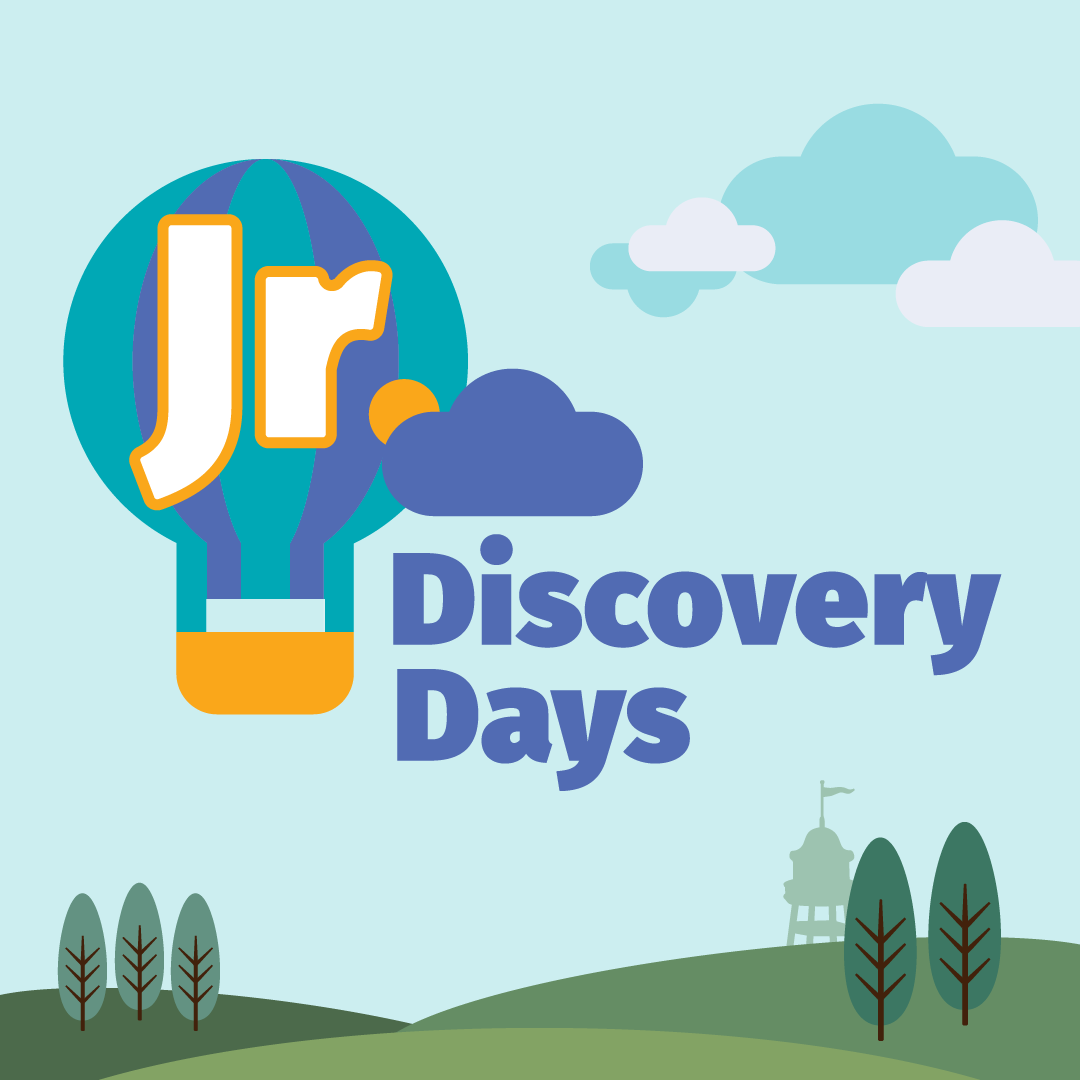 Jr. Discovery Days
Jr. Discovery Days is a program supporting early development for kids ages 3-5 years old. Set right in our venues, Jr. Discovery Days introduce math, science, literacy, and more through explorative, process-driven play. Designed to supplement and elevate learning outside of preschool, kids will also develop socialization skills and autonomy while having a blast with new friends!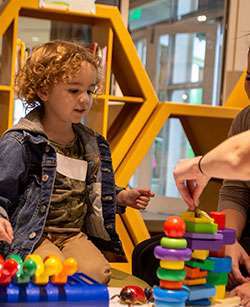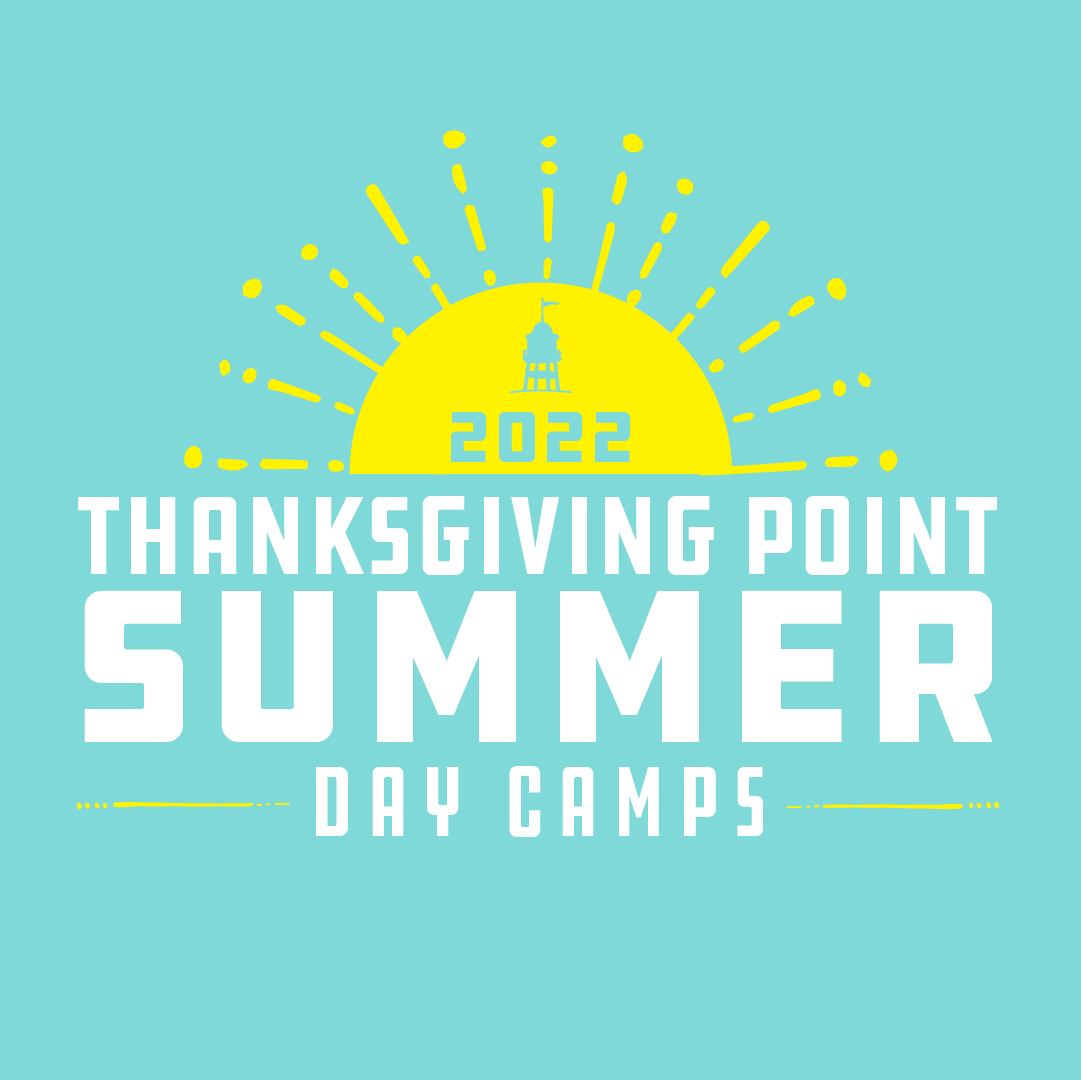 Preschool Multi-Day CAmps
Preschool Multi-Day Camps for ages 3-5 run from 9:30am-12:00pm one day a week for 6 weeks. Choose from Turkey Tots or Outdoor Adventures, where children explore and wonder about the natural world through hands-on and play-based learning. Check back in March 2023 for more information on Preschool Summer Day Camps.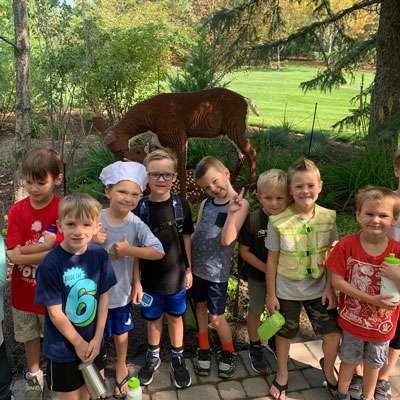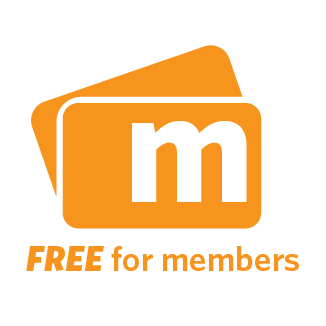 Family Programming
Thanksgiving Point hosts a variety of educational activities for the whole family. From our popular Tales for Tots program to the always exciting Critter Encounters inside the Butterfly Biosphere, there is something for everyone. Best of all, they are included with venue admission and FREE for Thanksgiving Point members!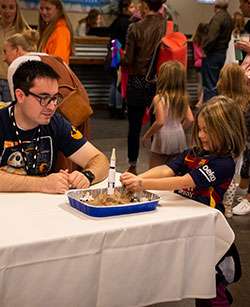 Education Insider Newsletter
Sign up to get the inside scoop on programs and classes from the Learning & Engagement department at Thanksgiving Point.