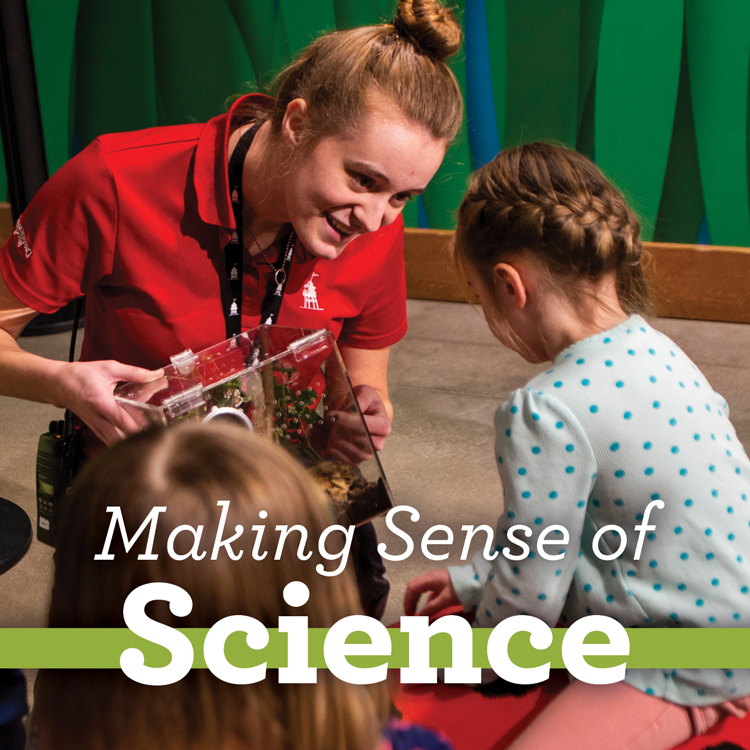 Making Sense of Science: Teacher Development Conference
Join us for this free conference provided by Thanksgiving Point and iSEE partners. This conference is in-person and online, and all online workshops will be broadcasted through Zoom. Attendees to the Making Sense of Science Conference will have the opportunity to receive re-licensure points.
April 14, 2023
4 – 8 pm
April 15, 2023
8:30 am – 6 pm
Teacher Sneak Peek
Learn about how Thanksgiving Point's venues can enhance your students' education with a Teacher Sneak Peek pass.
USU Extension 4h Kits
Utah State University provides educators with many different kits to enhance children's educational experiences. These kits are available for check-out to public school teachers, after school educators, 4-H volunteers, and more.
Chick Hatching/Embryology Program
Due to construction on Farm Country, the Chick Hatching program will not be running during 2023. We apologize for any inconvenience!
Teacher Resources Newsletter
Sign up to learn about professional development programs offered by Thanksgiving Point by signing up for the Teacher Resources email newsletter, designed just for educators and teachers!